Refurbished is In: Score Premium Tech Upgrades Without Sacrificing Quality  
Here are the biggest deals on refurbished phones, smartwatches, and wireless headphones
From the LifeMinute.TV Team
August 17, 2021
The school year is almost here, and people are looking to upgrade their tech for the classroom or work, but they don't want to obliterate their household budgets. So this year, instead of buying new, people are opting for like-new products at a fraction of the price. In fact, an eBay survey found that 64% of millennials and Gen Z would prefer buying refurbished if it meant saving money. The selection of refurbished products out there has come a long way in recent years. Ebay's Certified Refurbished Program guarantees that products will work and look like they're fresh out of the box, and they're backed by an industry-leading 2-year warranty and covered by eBay's money-back guarantee. So shoppers really do get amazing value and can rest assured their purchase is protected.
For those on the hunt for great gadgets, they've just added Samsung Galaxy electronics to their huge selection of certified refurbished products. The best part? Everything is up to 50% off the price of a new one. Each smartphone has been inspected and restored to pristine, like-new condition by Samsung and comes in new packaging with new accessories and manuals.
Phones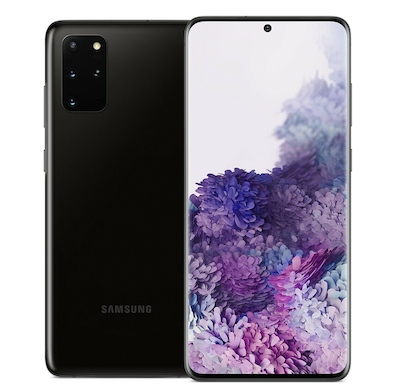 Samsung Galaxy s20+, $750 - 50% off retail
It has 128 gig storage, an octa-core processor, quick wireless charging, 4 cameras, a telephoto lens, 3D depth, and primo resolution.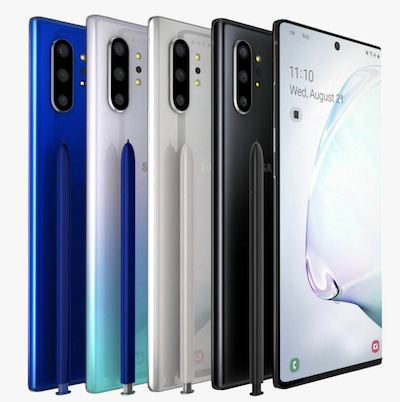 Samsung Galaxy Note10, $550 - 50% off retail
It has an Oled display, a triple rear camera, and it comes with a stylus.
Smartwatches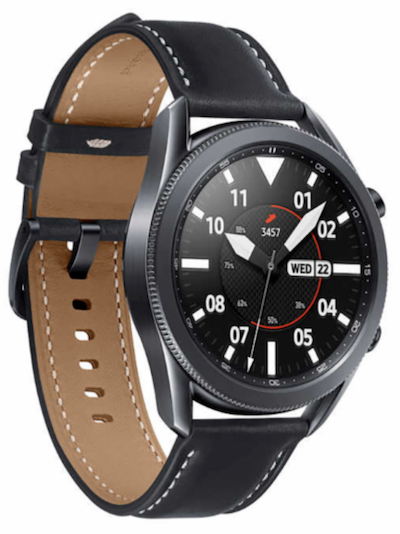 Samsung Galaxy Watch3, $219.99 - 45% off retail
It has 8 gig storage, it's Wi-Fi enabled, waterproof, has GPS, and it's a fitness tracker, heart, and sleep monitor.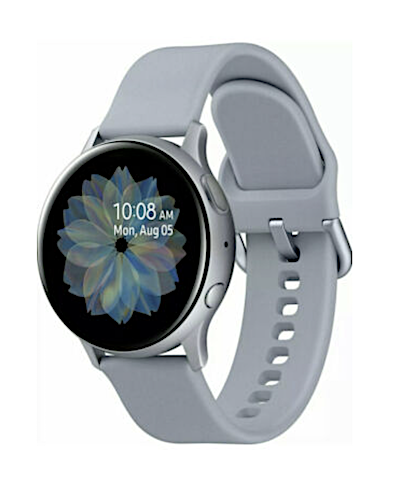 Samsung Galaxy Watch Active2, $199.99 - 25% off retail
It has 4 gig storage.
Wireless Headphones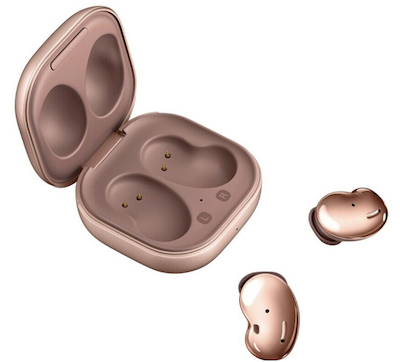 Galaxy Buds Live, $69.99 - 60% off retail
They are Bluetooth-enabled and have a built-in microphone.
Check out ebay.com/samsungdirect to access straight from Samsung and ebay.com/certifiedrefurbished for more great finds.