Royal Wedding Tips
How to get gorgeous for your big day
By the LifeMinute Team
May 31, 2018
How to own that understated, natural look that Meghan Markle wore so beautifully on her wedding day? Here are some pointers for getting skin, hair and makeup ready to walk down the aisle.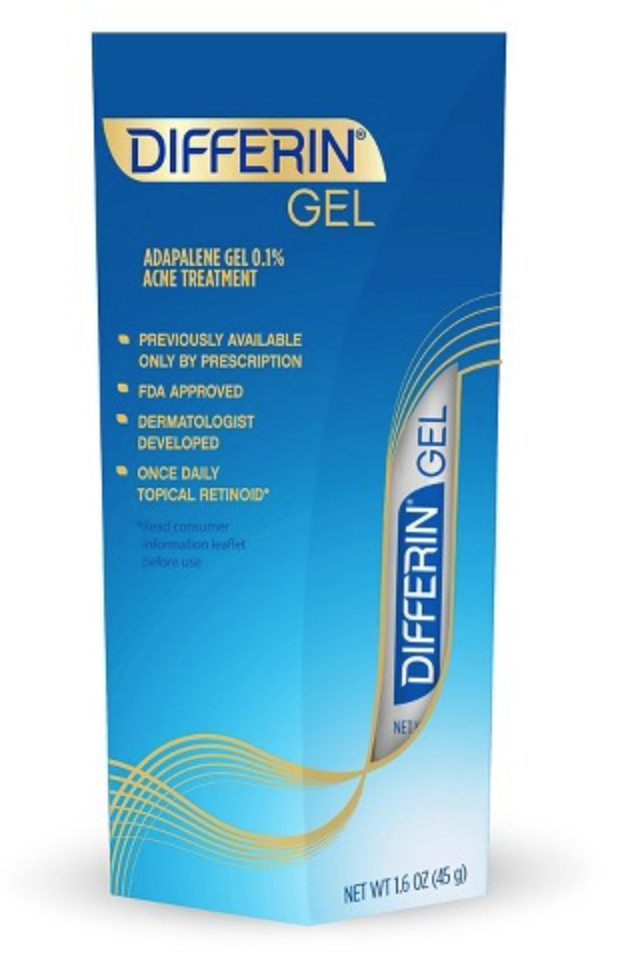 Skin
To get a clear complexion when it matters most, Differin works for mild to moderate acne or even just the occasional breakout. It's powered by the first and only prescription-strength retinoid you can get in stores with a prescription.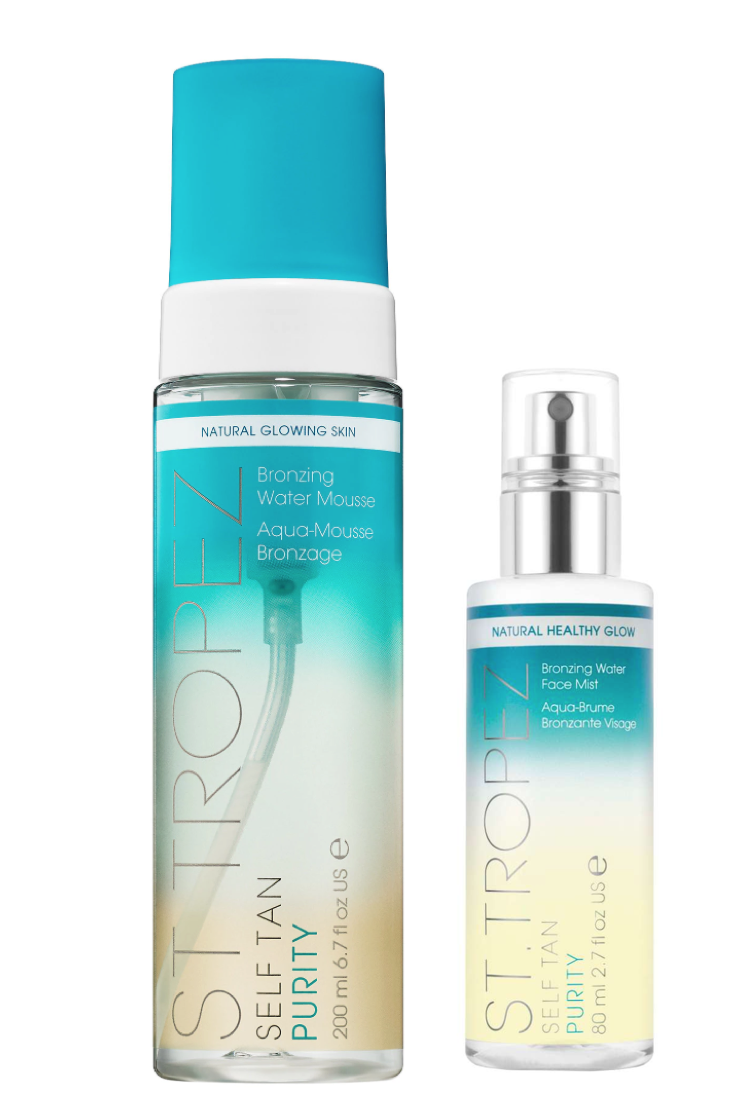 For a fast faux glow we recommend St. Tropez Self Tan Purity Bronzing Water Mousse + Face Mist. It's lightweight, hydrating and delivers a natural looking, glowing tan that will keep skin glowing for days, long into your honeymoon.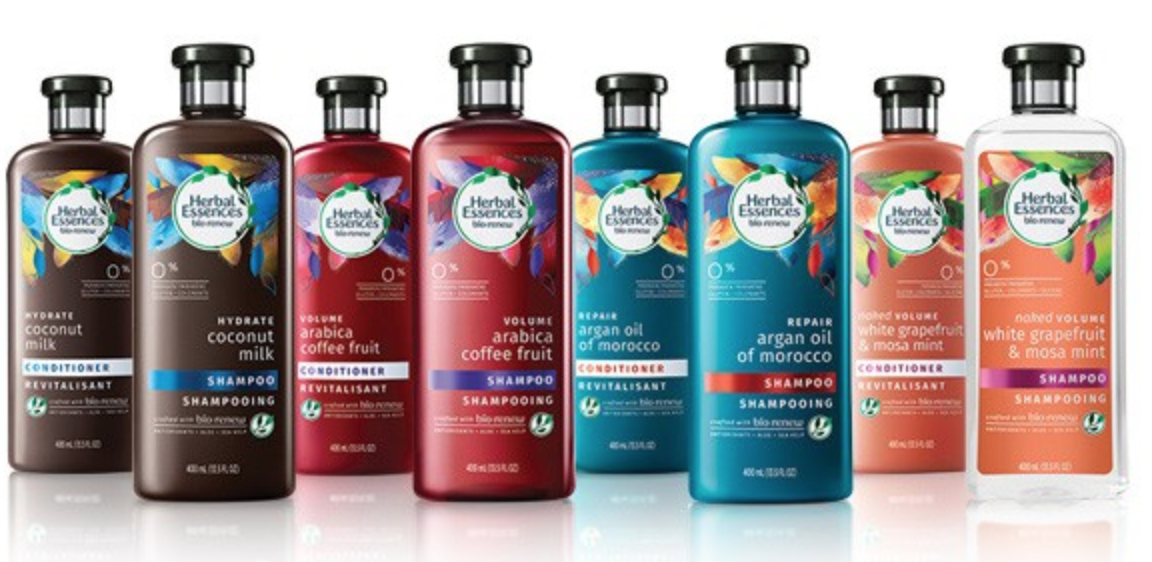 Hair
Give your hair the royal treatment with Herbal Essences Bio:Renew. It uses naturally derived antioxidants to keep your hair healthy and beautiful and there is a collection for every hair type and need.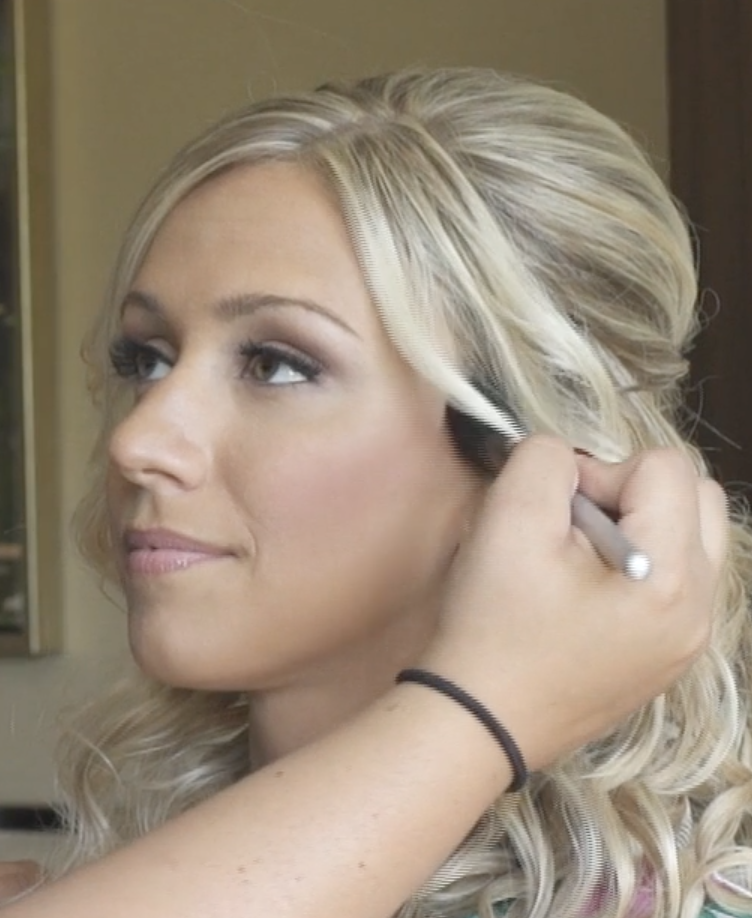 Makeup
When it comes to makeup, so many brides overdo it and just don't look like themselves. Keep it natural, like you would normally do for a special occasion.
Sponsored