See Some of the 2022 Product of the Year Winners
See some of the 40 brands who received the honor this year
From the LifeMinute.TV Team
June 13, 2022
Product of the Year is the largest consumer-voted award for product innovation. Determined by the votes of 40,000 real American shoppers, it's changed the game of shopping by awarding brands for best-in-class innovation, guiding shoppers to the best products on the market. This year there are 40 winners, from home and personal care to food and beverages. See some of the 40 brands who received the honor this year and check out the full list at productoftheyearusa.com.
Pepsi Mango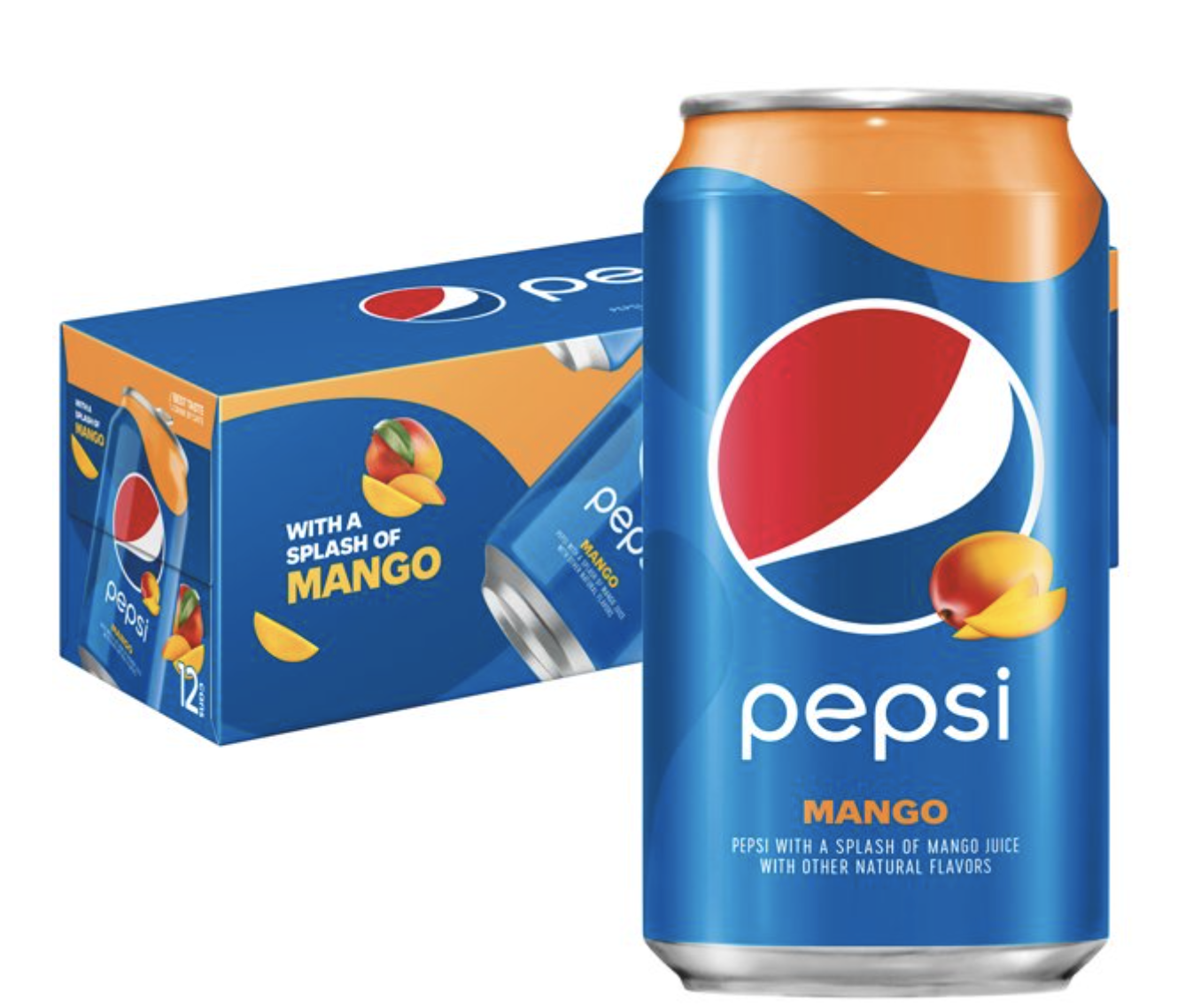 Pepsi Mango is an exciting new taste experience that combines the refreshing ice-cold soda with a splash of real mango for a delicious burst of flavor. Vibrant, fruity notes of mango complement the irresistible cola taste for maximum enjoyment. It's a bold, modern take on your all-time favorite. It's also available in Pepsi Mango Zero Sugar.
Persil ProClean Active Scent Boost
Providing the powerful combination of Persil laundry detergent liquid with fresh release technology, ProClean Active Scent Boost delivers an exceptional deep clean and a fresh scent that stays active for up to 100 days out of storage. Its deep clean formula not only fights tough stains but fights tough odors while providing fiber care and long-lasting freshness.
New Dial Clean + Gentle Body Wash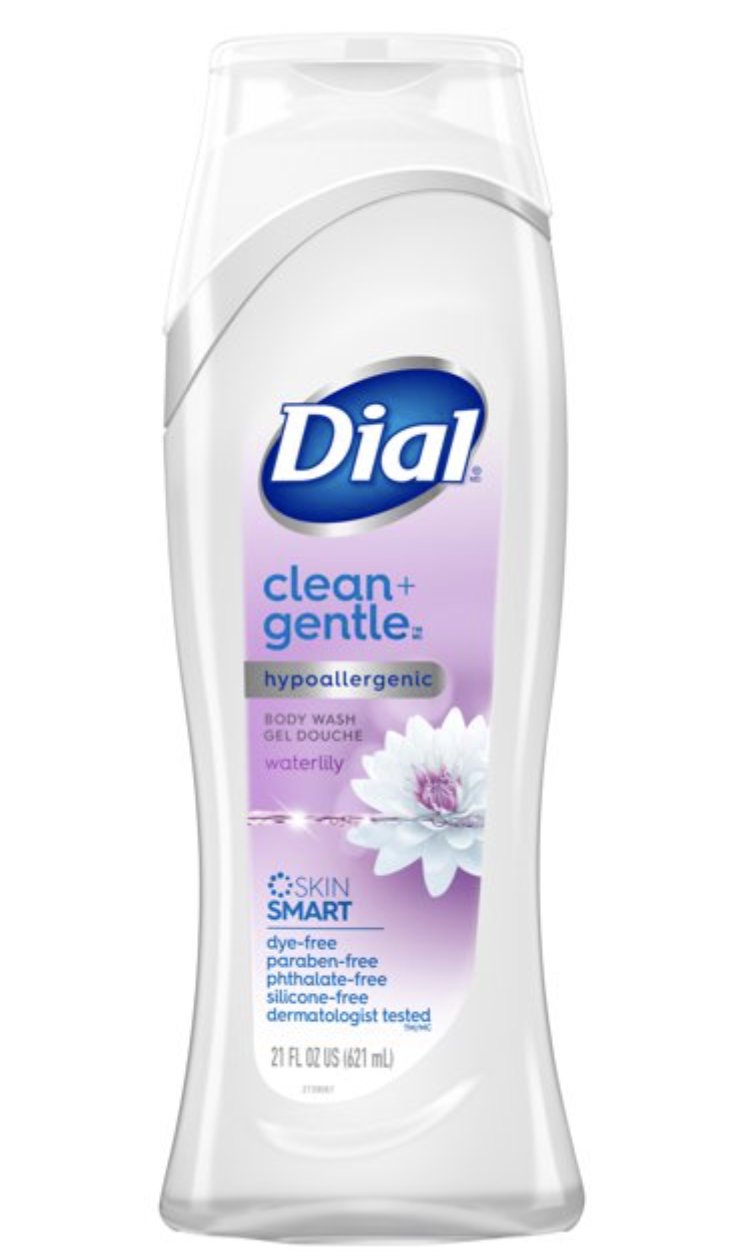 Dermatologist-tested, hypoallergenic, and gentle on the skin, Clean + Gentle is hydrating and rinses clean without drying skin. The pH-balanced, vegan, and gluten-free formula is also free from dyes, parabens, and silicones. Plus, it is packaged in recyclable bottles made of 50% post-consumer recycled plastic. Available in aloe, waterlily, grapefruit, and fragrance-free. $4.49