Simple Steps to Simplify Your Life This Spring
We are all looking to make life easier. Here are some simple ways to do it
By the LifeMinute Team
May 30, 2018
How to simplify your life? Here are a couple must-haves to help.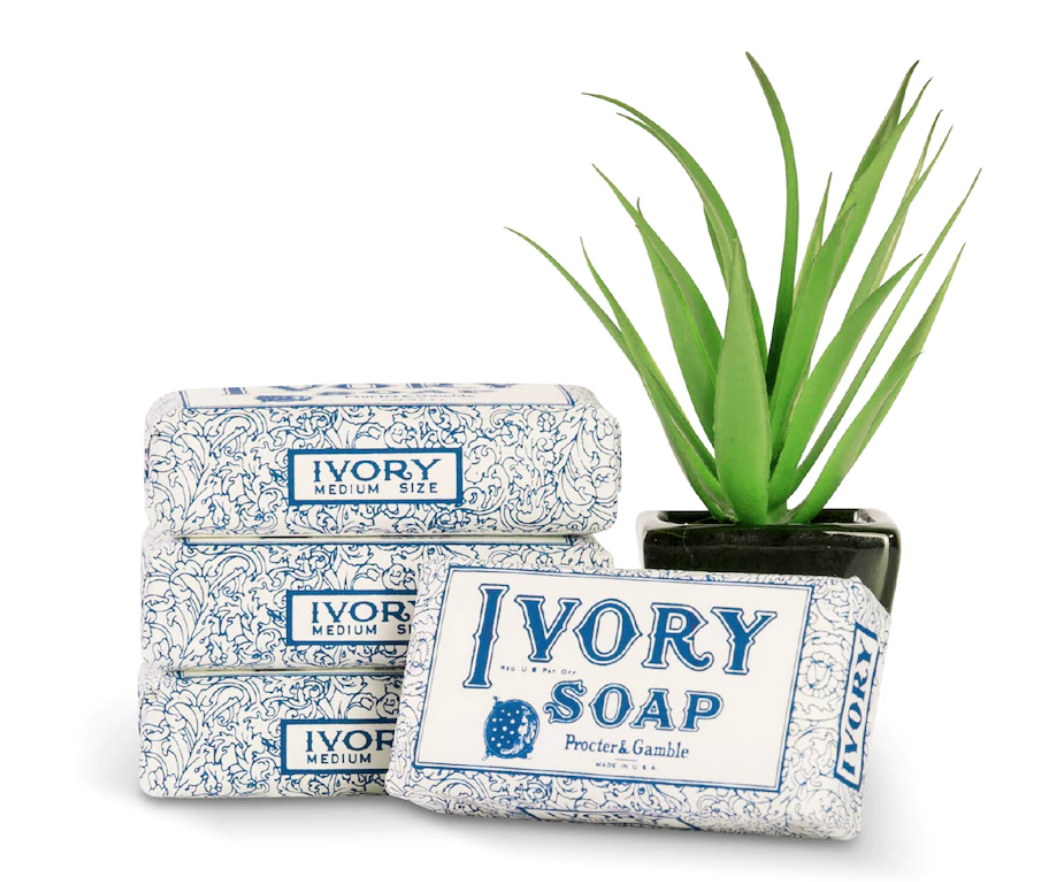 Make Better Choices
It's the first thing you usually do in the morning and the last thing you do at night...washing up. Ivory products such as their Ivory Bar keep it pure and simple. The bar is the purest bar of soap you'll find. It has a new look, but the same ingredients since the beginning and 99.4% pure.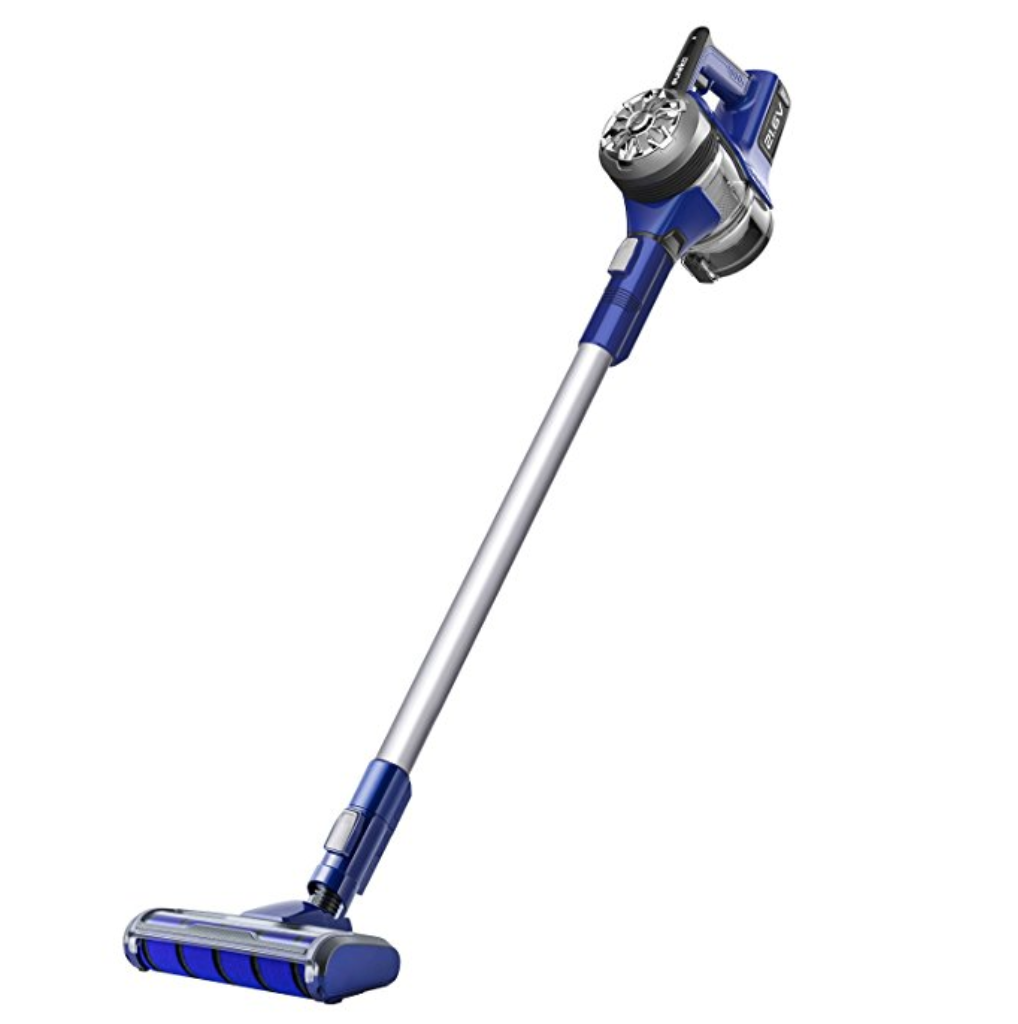 Make Spring Cleaning Easier
Eureka Powerplush Vacuum makes cleaning a breeze with their most innovative and lightweight cordless yet. Totally compact and convenient. Find it on Amazon, Walmart.com and in select Walmart stores $149 to $169.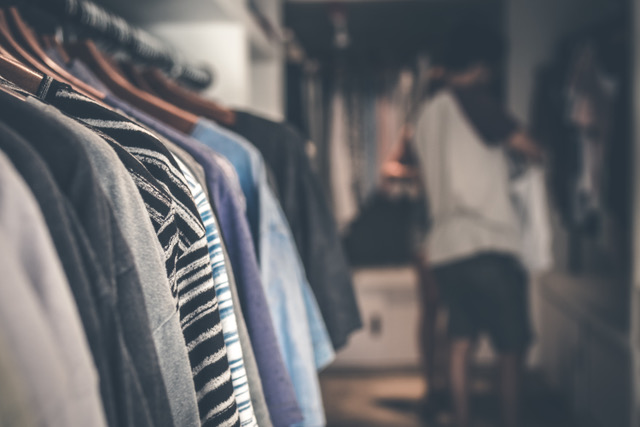 Make Some Room
Have your kids take a look at their closets to get rid of things they don't need. De-cluttering is always a good thing.
Sponsored