Smart Must-Haves to Stay Safe, Happy and Well
Portable baby gear sterilizers, food for your hair and a complete first-aid kit to help you sleep and improve brain function
From the LifeMinute.TV Team
June 24, 2020
June is National Safety Month. Here are some things to help you stay smart, safe and well right now.
Feel Good First Aid Kit: Natrol Relaxia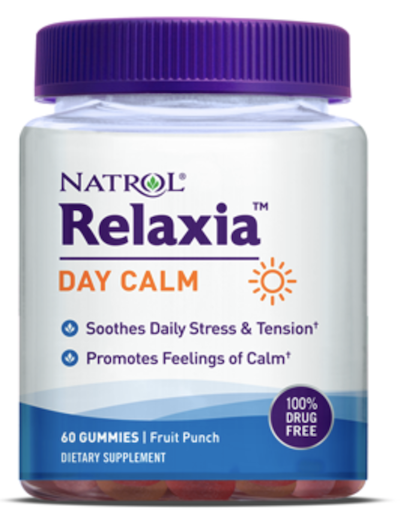 Natrol came up with a cute idea to create a "you" first-aid kit complete with brain games, soothing lotions and teas, anything that makes you feel good, to celebrate their new supplements. There's the Relaxia line that has three formulas. The ultimate calm daily to help reduce stress, anxiety and tension, a day calm gummy for occasional daytime stress and a night calm gummy to help calm the mind and help you fall asleep.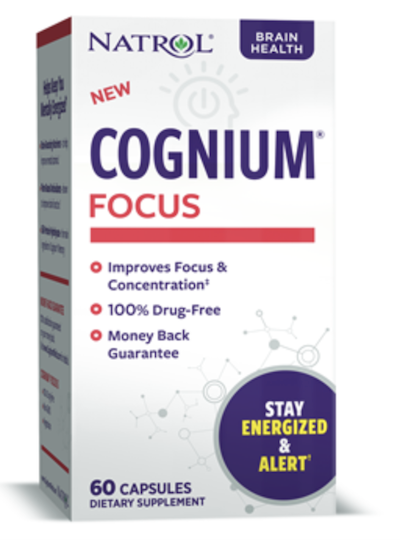 The Natrol Cognium Focus improves focus, concentration, and reaction times and just keeps you energized and alert. Get them right at the drugstore or supermarket.
Self-care from the Inside Out: The Hair Food Organics Collection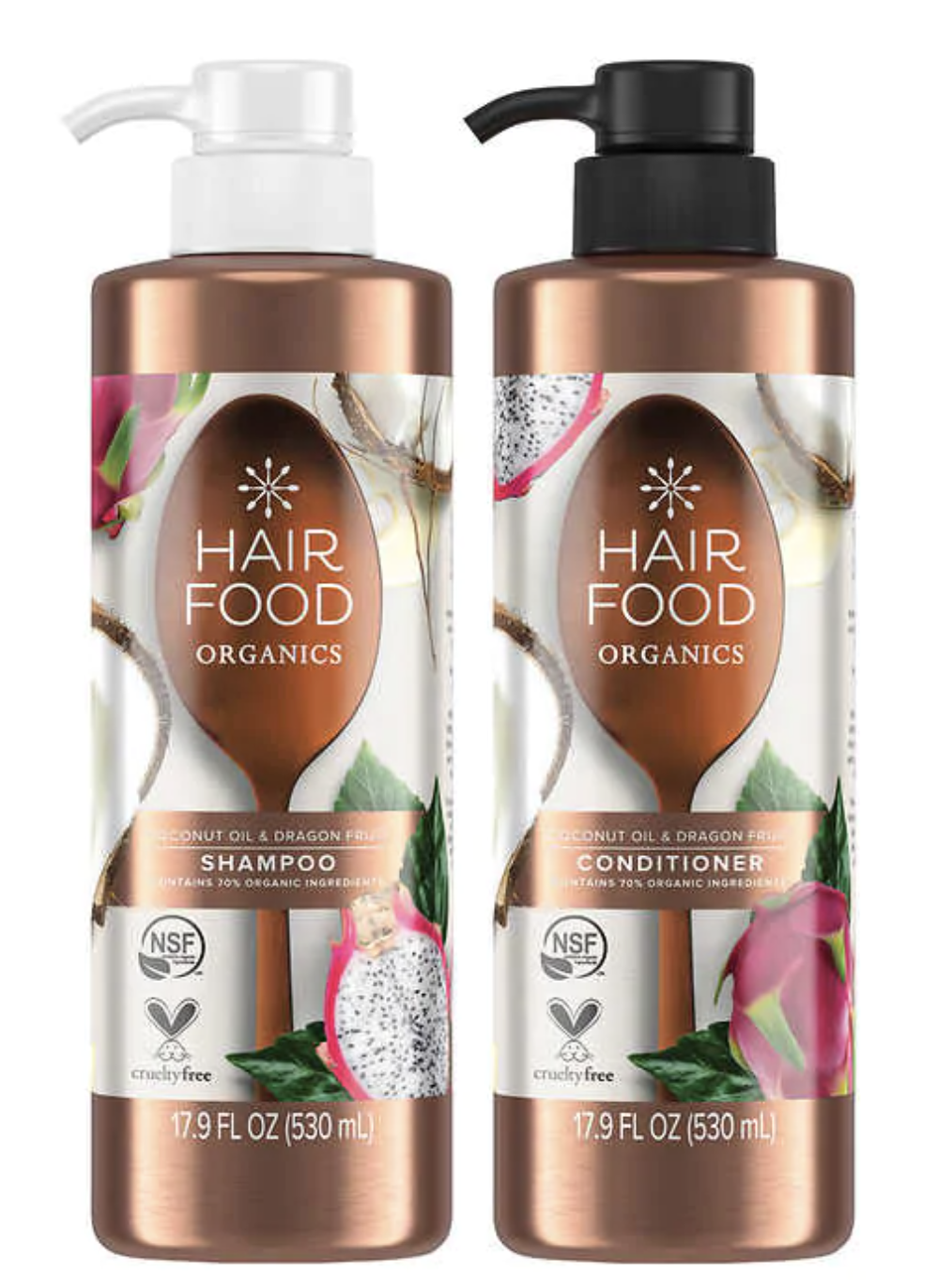 This collection works deeply to cleanse your hair and also nourish it --- the same way you would nourish your body with food. They're safe for the whole family, made with 70% organic ingredients---PETA-certified cruelty-free, and free of sulfates, parabens, dyes, mineral oils, silicones, and synthetic fragrances. Plus NSF-certified (National Sanitation Certified) which is an accolade that typically food companies get. Get the bundle at Costco in store or online for just $19.99 'til the end of June.
Sterilizing Essential: Munchkin Sterilizers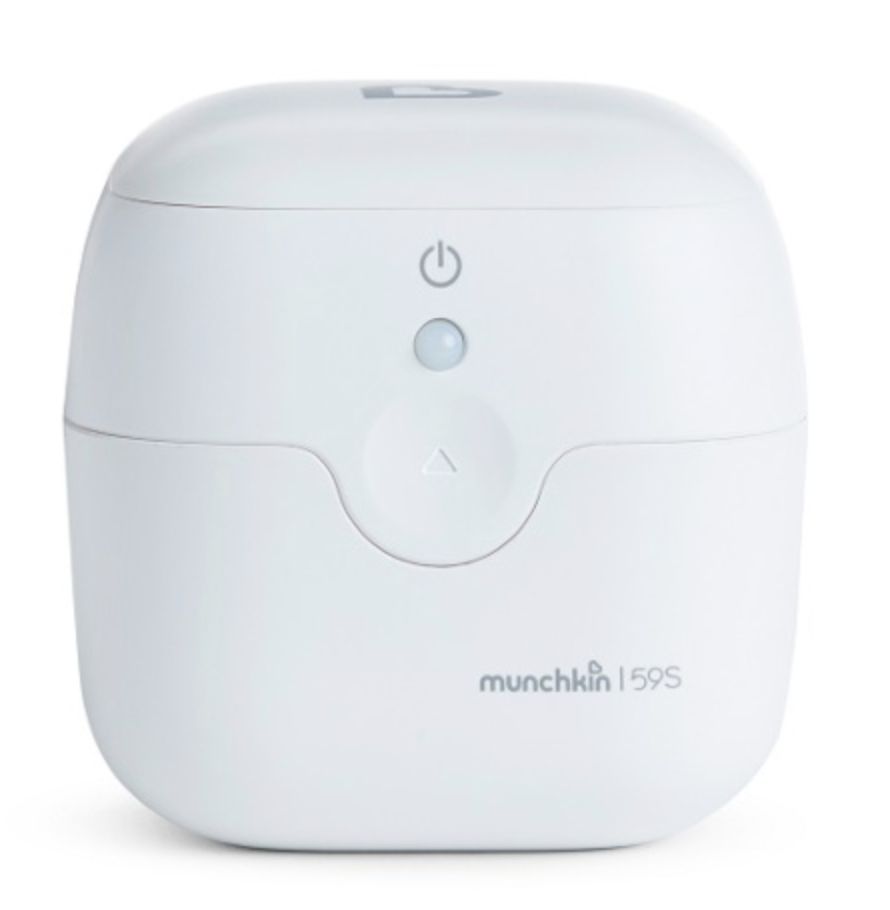 Munchkin, the fab makers of baby products has come out with two on-the-go sterilizers that kill up to 99% of bacteria, viruses and germs including human coronavirus, staph, e. coli, salmonella, influenza and more. The 59S Mini Sterilizer Portable UV Sanitizer works in just 59 seconds for things such as pacifiers and bottle nipples.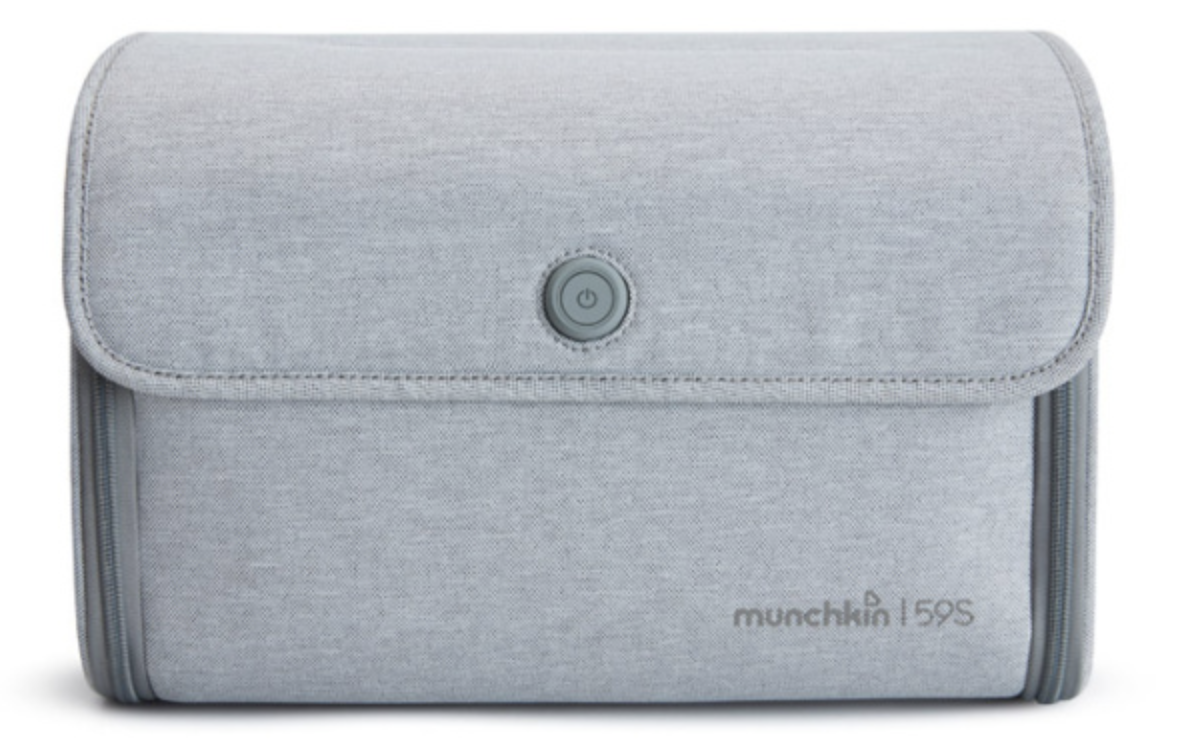 The Nursery Sterilizer Bag is great for bigger things such as dolls, teddy bears, burp clothes and sterilizes in just 5 minutes. It's also safe to use on electronic toys ---even mobile phones. Both of these kill odor-causing bacteria too. Find them on Munchkin.com and at buybuy BABY and Walmart stores.