Tips to Turn Your Bathroom into a Sanctuary
How to create the perfect spa-like oasis
From the LifeMinute.TV Team
May 27, 2020
It's never been more important to take time for yourself and practice self-care and the bathroom is the perfect place to do it. It's all about the little things that make us look and feel our best and it all happens here with these bathroom boosters.
The New Head & Shoulders Supreme Nourish & Smooth Hair & Scalp Collection
It's like a soothing spa treatment for your scalp, made with skincare inspired goodness, even an exfoliating treatment to actually restore your skin's natural, healthy balance. Get it at walmart.com.
Ban Purely Gentle Roll On Deodorant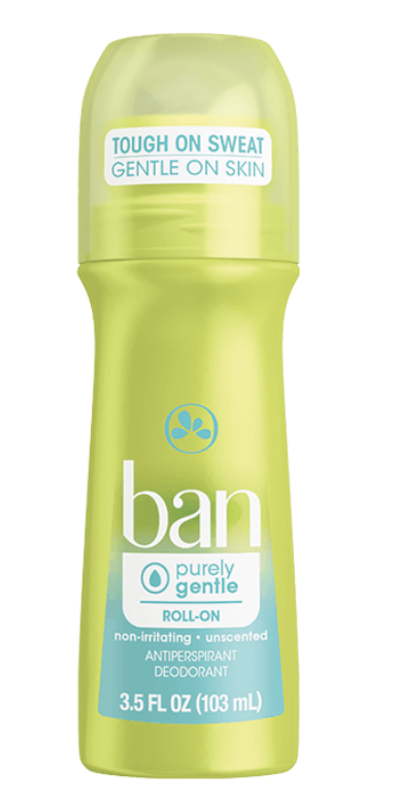 It glides on clear so it leaves no white residue on your arms or clothes and it gives you 24-hour protection using a special Japanese tree bark ingredient called kihada, that doesn't just mask odor but actually kills the bacteria that causes it. They come in packs of two on amazon.com for under $11 bucks.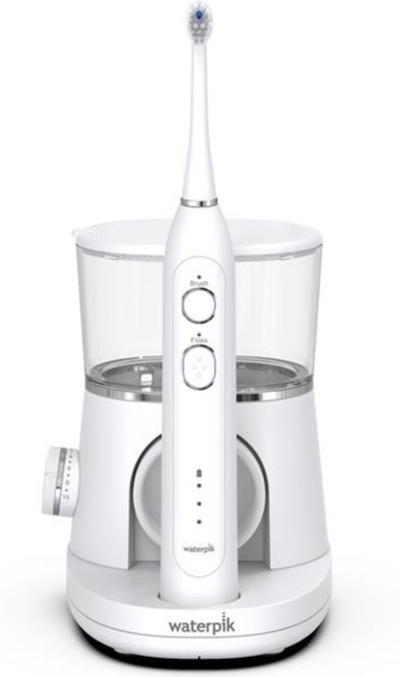 It's a simple and effective all-in-one brushing and flossing solution that allows you to brush, water floss or both at the same time with the touch of a button. It's also clinically proven to be up to 2x as effective as traditional brushing and flossing. Get it for under $170 dollars at waterpik.com.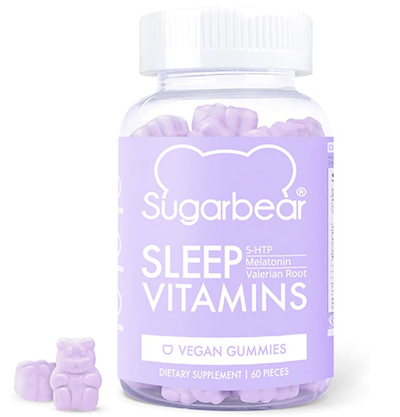 They're like a delish little treat that really helps you fall asleep, stay asleep, and wake up feeling refreshed. You can feel good about taking them---they're packed with gentle melatonin and a high quality, proprietary, what they call their 'rest well blend' that promotes tranquility, calms you, helps you relax, soothes your brain and helps optimize your sleep. Get them on Amazon or sugarbearhair.com.
Design Touches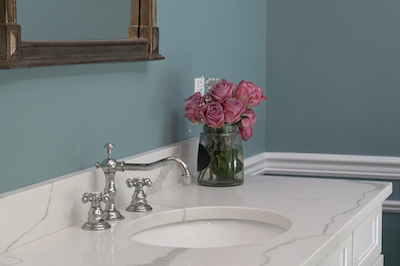 Fill the room with things you love and evoke tranquility. Your favorite flowers, candles around the tub, your favorite books and pictures or antique finds.