Top Fragrance Picks For Men and Women
You can never go wrong with fragrance this holiday season. Here are the top picks for the women and men in your life
From the LifeMinute.TV Team
December 17, 2019
Elizabeth Taylor White Diamonds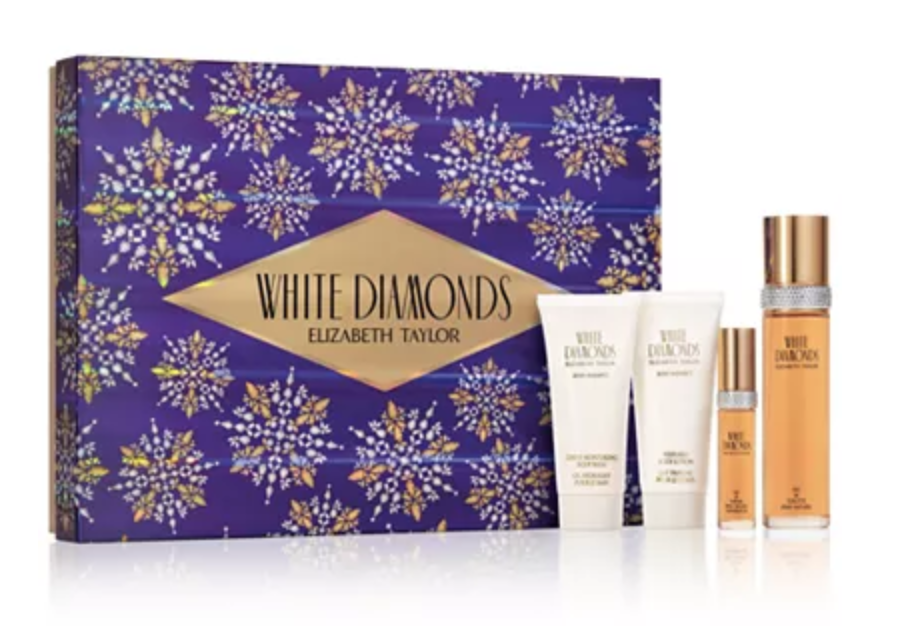 Elizabeth Taylor brought her sparkling sense of glamour to women everywhere when she created this award-winning scent. The iconic classic has feminine warmth and rich sensuality and the floral scent blends a bouquet of more than 60 fresh flowers with notes of amazon lily, Egyptian tuberose, jasmine, and sandalwood.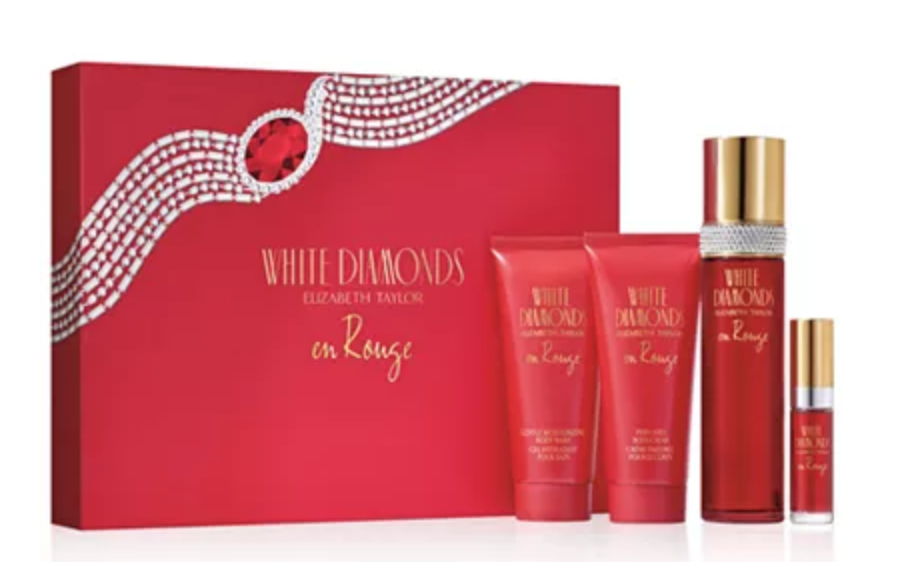 This is an update on the classic which captures Elizabeth's bold glamour with its floral oriental scent and notes of rose, jasmine, orange flower, and patchouli. What's even better? When you buy these, you'll be giving back, because a portion of sales goes to the Elizabeth Taylor AIDS Foundation.
Find these at Macy's and macys.com for $69 each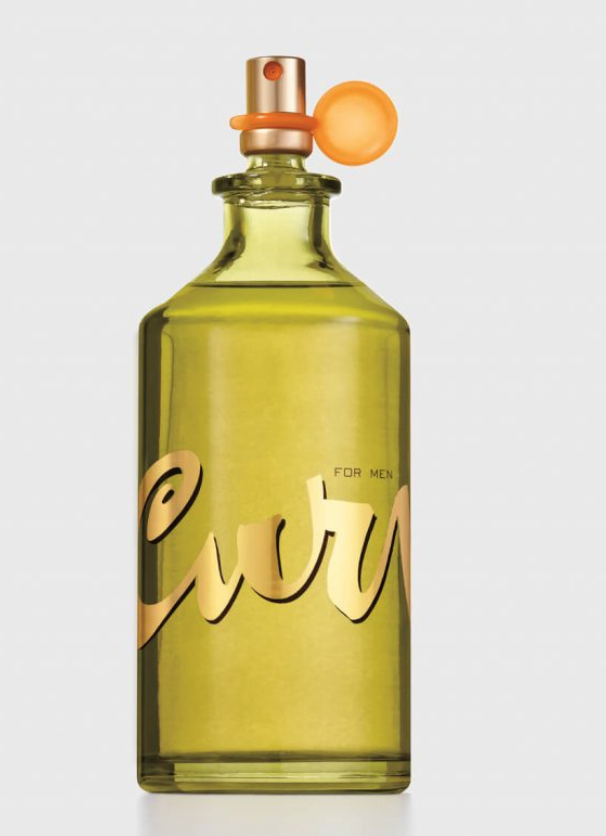 Everyone knows this classic. It's the cologne you instantly recognize, whether you're browsing the drugstore or walking down the street. It's the #1 men's fine fragrance at mass retailers for good reason with spicy, magnetic notes of juniper berry, cardamom and sandalwood.
Curve Spark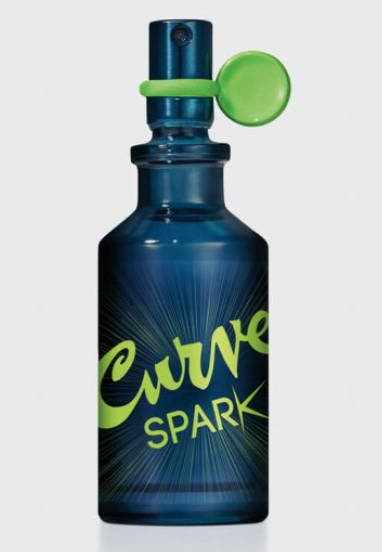 A new spin on this classic with notes of bergamot ginger, patchouli and musk. It's that type of fragrance that gives you the confidence to make the first move, anytime, anywhere.
Get them at curvefragrances.com and mass retailers for $25-$35, depending on size.
Tips to Apply Fragrance
Apply after a bath or shower, just like a moisturizer—it holds up best on moist skin. Also, after you spray it onto your wrists, don't rub---a lot of people do…and it actually compromises the top notes. And if you don't like it strong… spray it into the air in front of you and walk into it.