5 New Must-Read Books for August 2021
Some summer page-turners from authors Stephen King, Paula Hawkins, and more
From the LifeMinute.TV Team
August 1, 2021
Nothing is better than reading a book you can't put down on a lazy summer day. Here are a few new ones to throw in your beach bag this August.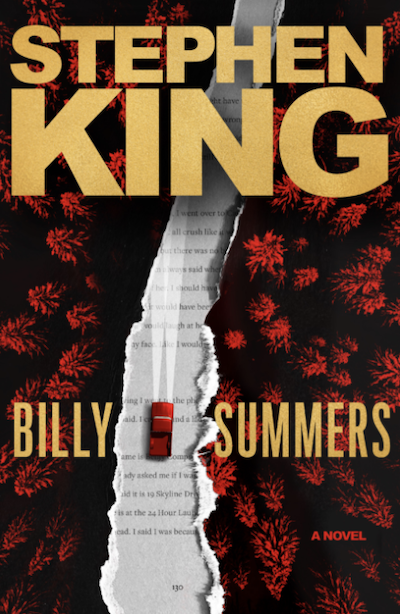 Billy Summers by Stephen King
Available August 3rd
"Billy Summers is a man in a room with a gun. He's a killer for hire and the best in the business. But he'll do the job only if the target is a truly bad guy. And now Billy wants out. But first, there is one last hit. Billy is among the best snipers in the world, a decorated Iraq war vet, a Houdini when it comes to vanishing after the job is done. So what could go wrong?
How about everything.
This spectacular can't-put-it-down novel is part war story, part love letter to small-town America and the people who live there, and it features one of the most compelling and surprising duos in King fiction, who set out to avenge the crimes of an extraordinarily evil man. It's about love, luck, fate, and a complex hero with one last shot at redemption."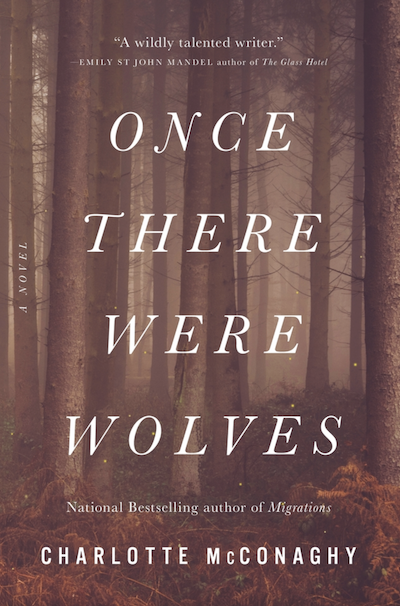 Once There Were Wolves by Charlotte McConaghy
Available August 3rd
"Inti Flynn arrives in Scotland with her twin sister, Aggie, to lead a team of biologists tasked with reintroducing fourteen gray wolves into the remote Highlands. She hopes to heal not only the dying landscape but Aggie, too, unmade by the terrible secrets that drove the sisters out of Alaska.
Inti is not the woman she once was, either, changed by the harm she's witnessed—inflicted by humans on both the wild and each other. Yet as the wolves surprise everyone by thriving, Inti begins to let her guard down, even opening herself up to the possibility of love. But when a farmer is found dead, Inti knows where the town will lay blame. Unable to accept her wolves could be responsible, Inti makes a reckless decision to protect them. But if the wolves didn't make the kill, then who did? And what will Inti do when the man she is falling for seems to be the prime suspect?"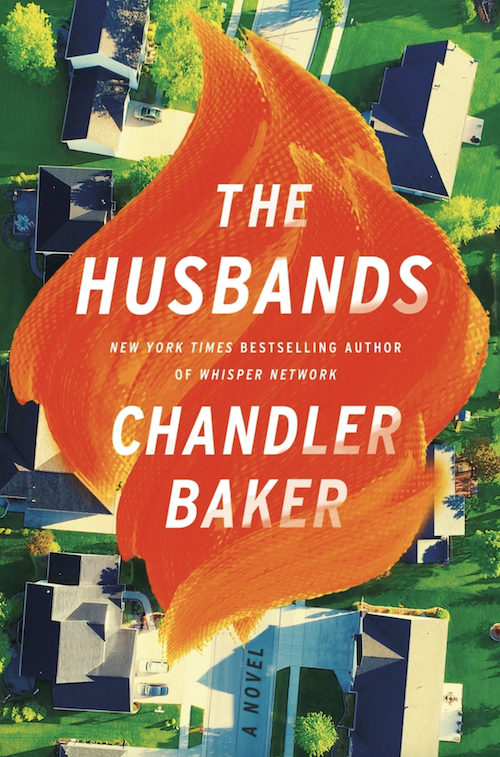 The Husbands by Chandler Baker
Available August 3rd
"Nora Spangler is a successful attorney but when it comes to domestic life, she packs the lunches, schedules the doctor appointments, knows where the extra paper towel rolls are, and designs and orders the holiday cards. Her husband works hard, too… but why does it seem like she is always working so much harder?
When the Spanglers go house hunting in Dynasty Ranch, an exclusive suburban neighborhood, Nora meets a group of high-powered women—a tech CEO, a neurosurgeon, an award-winning therapist, a bestselling author—with enviably supportive husbands. When she agrees to help with a resident's wrongful death case, she is pulled into the lives of the women there. She finds the air is different in Dynasty Ranch. The women aren't hanging on by a thread.
But as the case unravels, Nora uncovers a plot that may explain the secret to having-it-all. One that's worth killing for. Calling to mind a Stepford Wives gender-swap, The Husbands imagines a world where the burden of the "second shift" is equally shared—and what it may take to get there."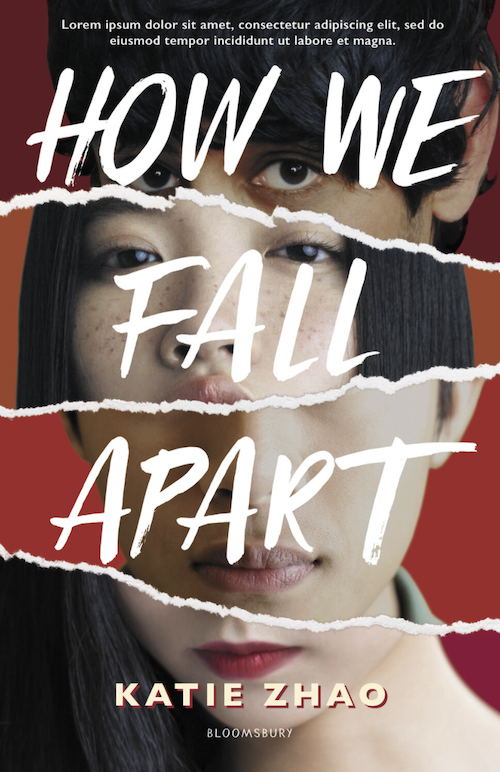 How We Fall Apart by Katie Zhao
Available August 17th
"Pitched as ONE OF US IS LYING meets CRAZY RICH ASIANS, this YA thriller follows scholarship student Nancy Luo and her friends at an elite Manhattan prep school after their best-friend-turned-rival Jamie Ruan is found dead. But once Jamie's death is ruled a homicide, and an anonymous figure threatens to expose everyone's deepest, darkest secrets on the school's social media app, Nancy decides to find the real killer—even if it's one of her friends."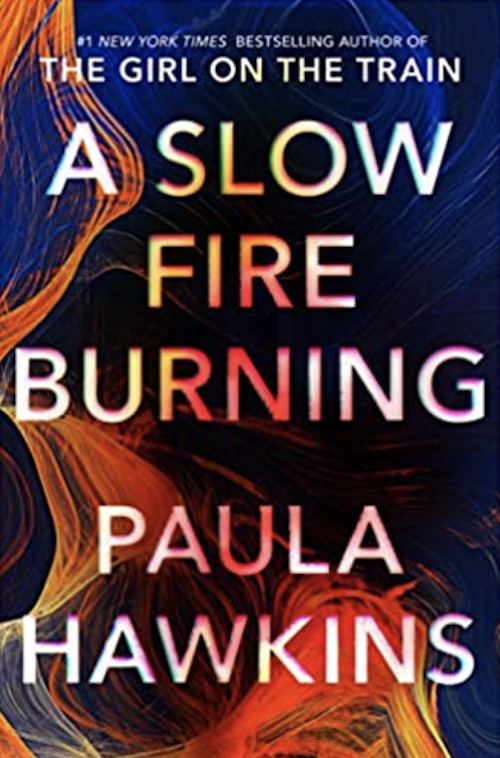 A Slow Burning Fire by Paula Hawkins
Available August 31st
"When it comes to revenge, even good people can be capable of terrible deeds. How far might they go to find peace? How long can secrets smolder before they explode into flame?
With the same propulsion that captivated millions of readers worldwide in The Girl on the Train and Into the Water, Paula Hawkins unfurls a gripping, twisting story of deceit, murder, and retaliation."