A Fresh Take on the Classic Mojito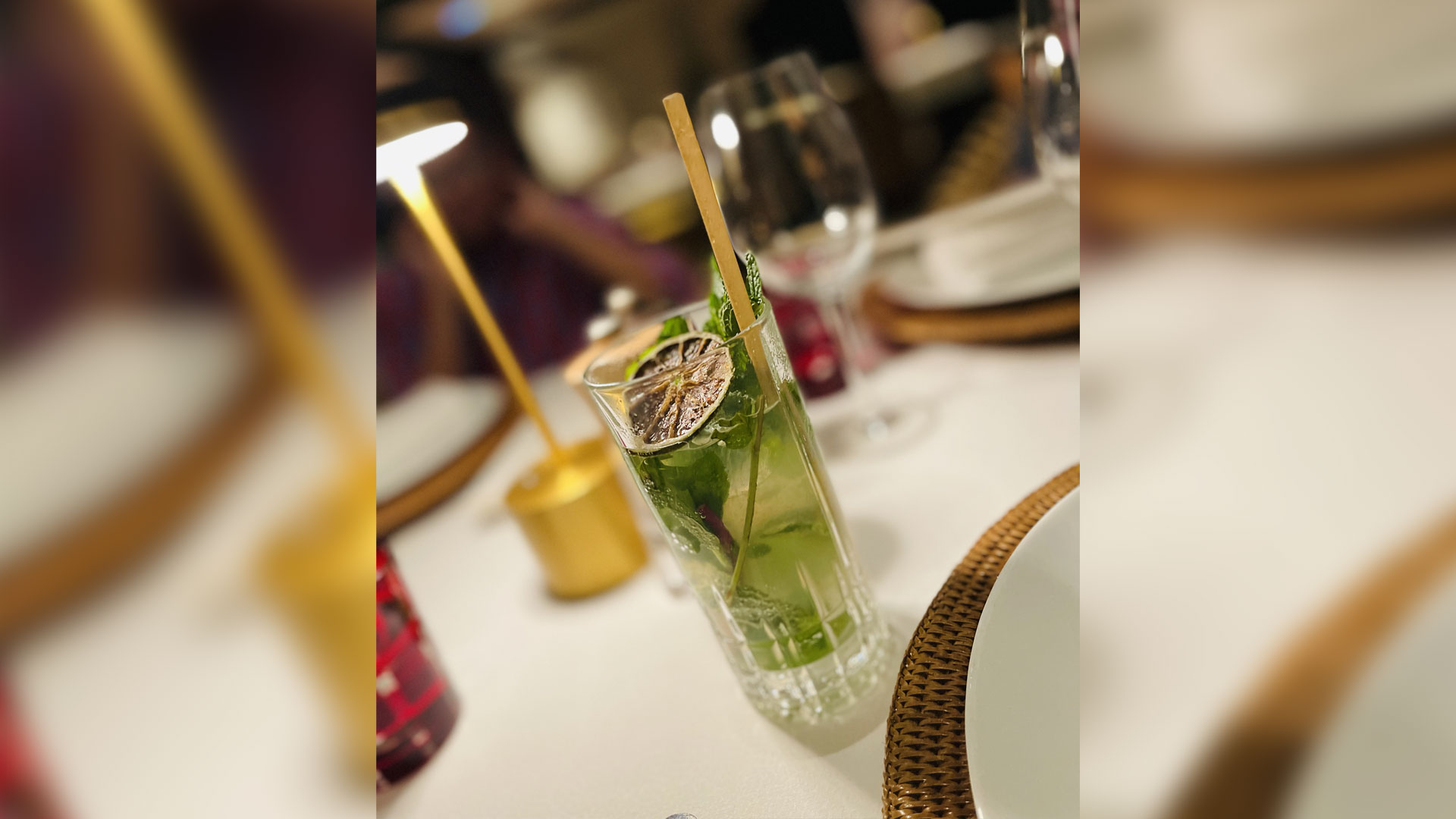 How to make the minty cocktail in four easy steps
From the LifeMinute.TV Team
July 11, 2021
The minty fresh mojito may be one of the most refreshing drinks. Just in time for National Mojito Day (July 11), we are sharing a simple recipe to create the delicious drink, which is said to have originated in Havana, Cuba.
Ingredients:
-6 mint leaves, plus additional for garnish
-2 tablespoons lime juice
-2 tablespoons maple syrup
-2 ounces white rum
-½ cup soda water (for a fresh take, we recommend using your favorite seltzer variety to add flavor)
Instructions:
-In a cocktail shaker, muddle the mint leaves with the lime juice and syrup.
-Add the rum and fill the cocktail shaker with ice. Shake until cold.
-Place ice into a glass and strain in the liquid. Top off the glass with soda water.
-Garnish with additional mint leaves.

Tips for muddling mint: Use a wooden cocktail muddler or unfinished wooden spoon and gently mash the mint 3 to 4 times to release the juices. Do not over-mash the mint, or it will end up becoming pulp.