2 Musts for Tackling Allergy Season
Here's a quick Skincare survival guide to survive the dreaded allergy season
From the LifeMinute.TV Team
May 16, 2019
While 50 million Americans suffer with running noises and itchy watery eyes during allergy season, many don't realize that allergy season also affects your skin.
Here are 2 of our picks
La Roche-Posay's Toleriane Ultra Collection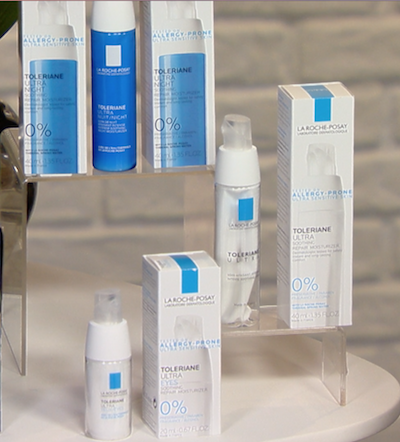 $24 to $29.99 on amazon and at drug stores nationwide.
Puffs Ultra Soft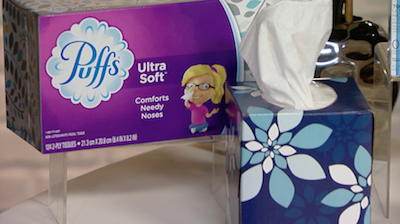 Visit puffs.com for more information.
Sponsored