3 Buys to Help You Be Your Best Self
Must-haves to look and feel your best
From the LifeMinute.TV Team
September 26, 2019
September is Self-Improvement Month. We have the scoop on three ways to improve your look and well-being from the inside out to live your best life, every single day.
Get Rid of Red Eyes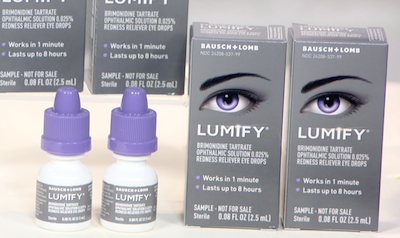 Despite all of the makeup tricks people use, if your eyes are red you won't look your best. Try Lumify Redness Reliever Eve Drops to dramatically reduce redness to help eyes look whiter and brighter in just one minute and last up to 8 hours.
Don't Sweat It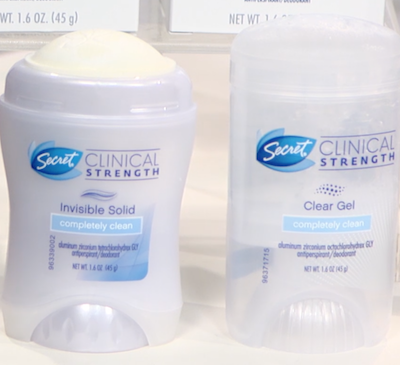 No matter what time of year it is we sweat. Secret Clinical Strength gives you two times better protection vs. the protection from an ordinary antiperspirant. It's the #1 selling clinical antiperspirant that goes on dry and stays dry.
Fitness in a Blink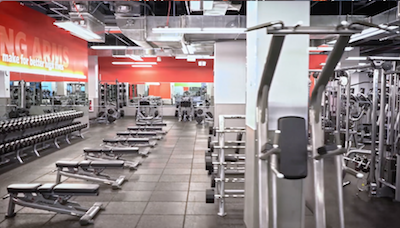 Nothing makes you feel better than working out and to help you do it for as low as $15 a month is Blink Fitness. They offer a premium quality gym that celebrates body positivity and is breaking down barriers and ending the one-size fits-all fitness landscape. Find a location near you at blinkfitness.com.