Doctor Advice for a Healthy Holiday Season
Videos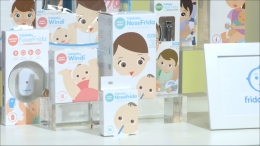 Check out our Terms of Usage
Dr. Keri Peterson's must-haves for everyone in the family to take on cold and flu season and even prevent getting sick in the first place
By The LifeMinute Team
December 21, 2016
Don't let cold and flu season take you down this winter. Dr. Keri Peterson shares must-haves to combat all your symptoms and even prevent you from getting sick.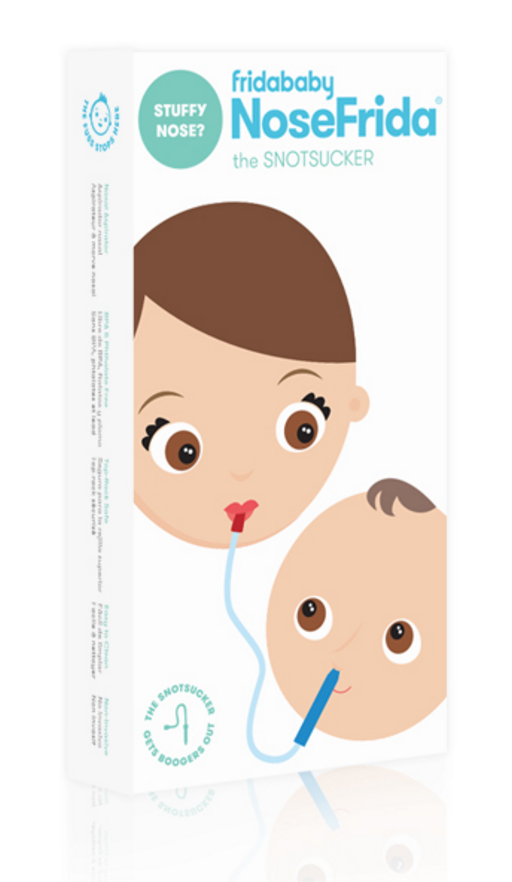 Stuffy Nose: NoseFrida helps unclog your child's nose when they can't.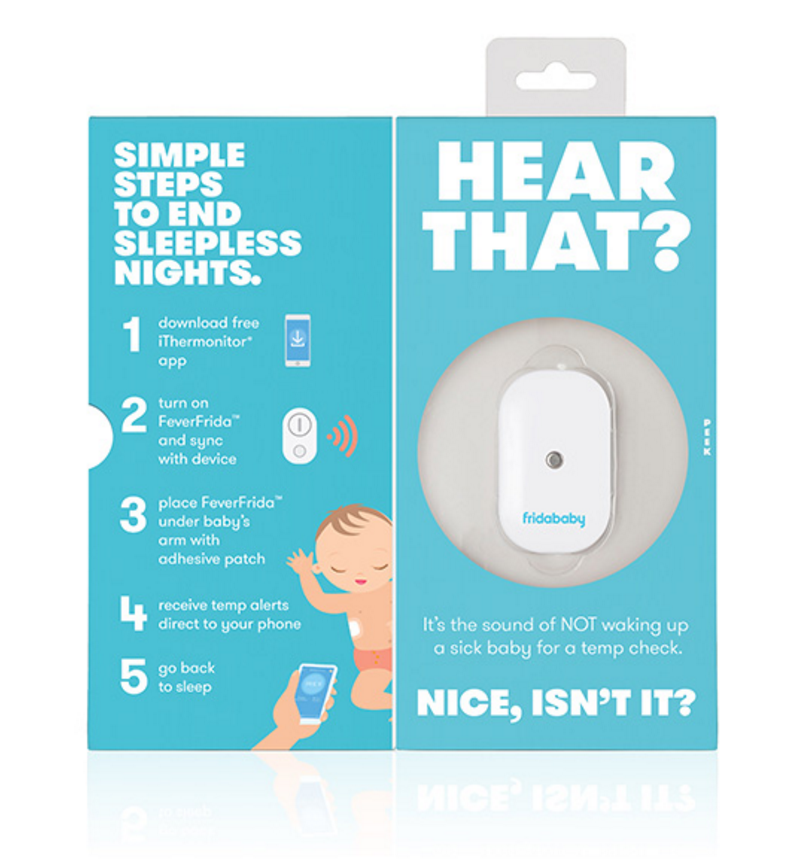 Fever: FeverFrida measures child's temperature as they sleep so you don't have to wake them up to take their temperature. If the fever goes over the preset limit you will get an alert to your smartphone.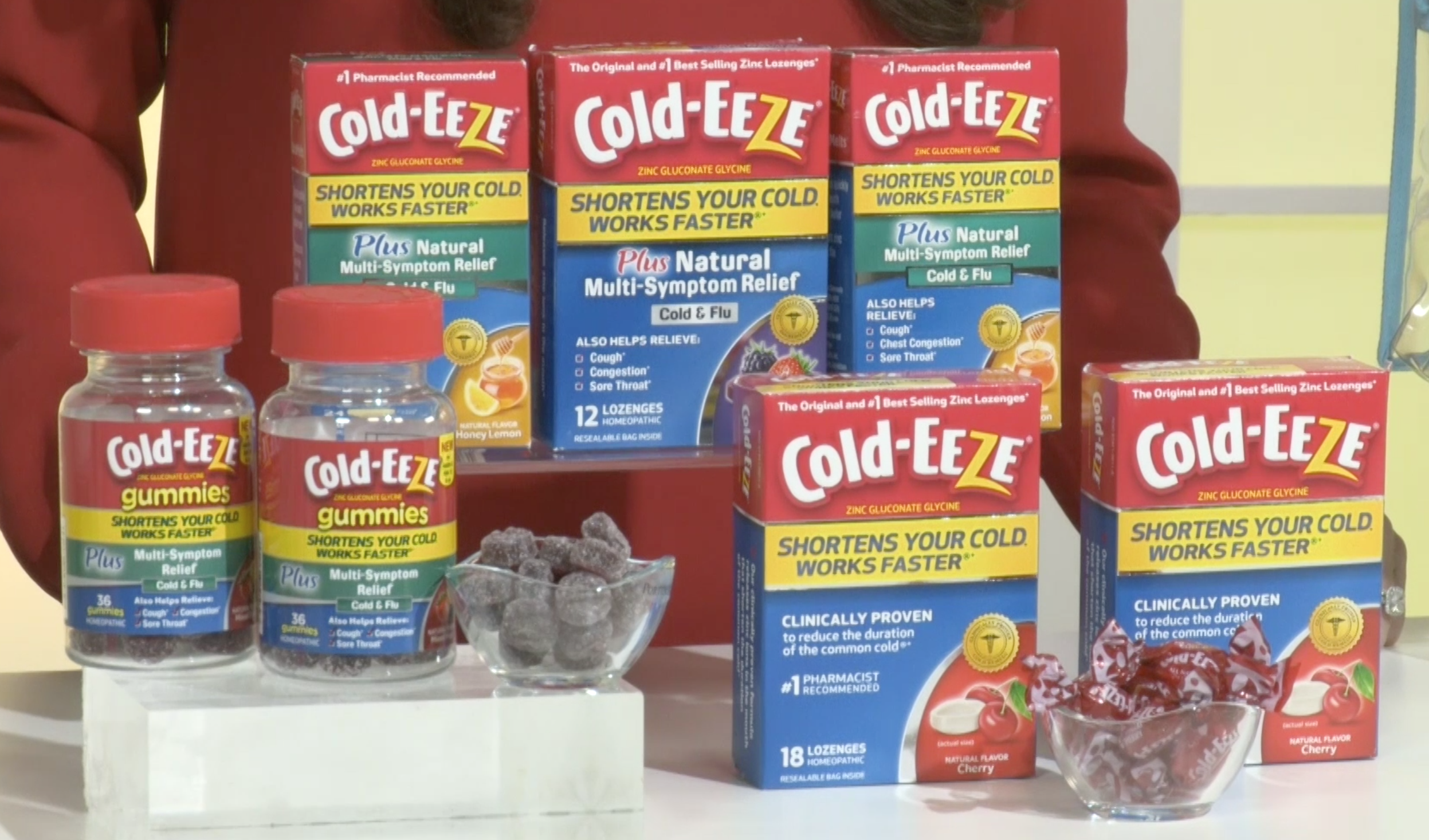 Cold: Cold-EEZE Lozenges are clinically proven to reduce the duration of your cold by almost half. They also have a Multi-Symptom Lozenges to take on cold and flu symptoms and a gummies!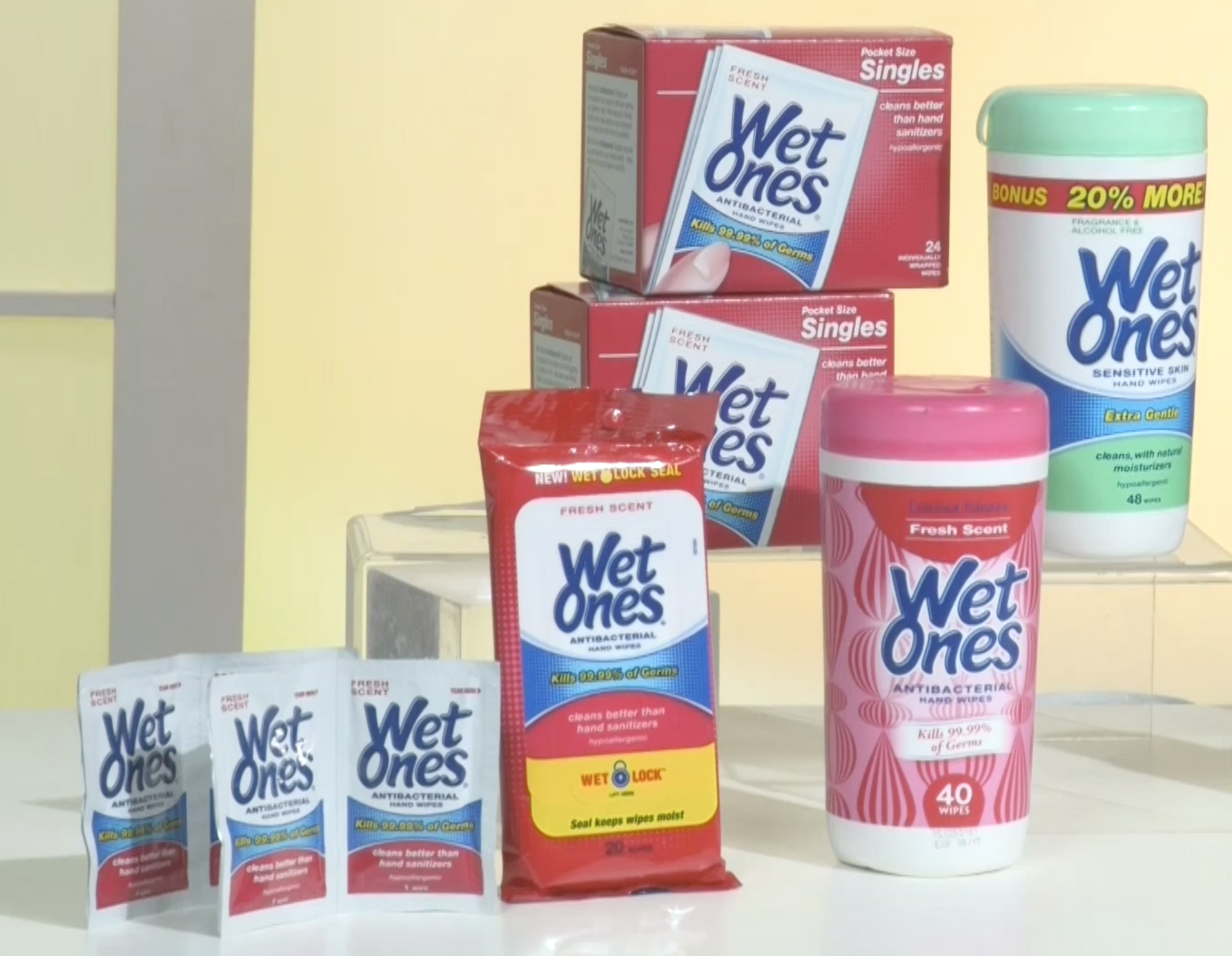 To prevent illness: Wash your hands and if you don't have access to soap and water try Wet Ones wipes which kill 99% of germs. They are hypoallergenic and contain aloe so they won't dry out your hands.
Sponsored