Healthy Skin and Hair This Season
The best buys to deal with skincare, head, and scalp needs
From the LifeMinute.TV Team
August 25, 2022
As we approach a change of season, what your skin and hair need out of your beauty routine changes too. Board-certified dermatologist Dr. Lindsey Zubritsky shares the best dermatologist-approved beauty buys to help you get through the dog days of summer.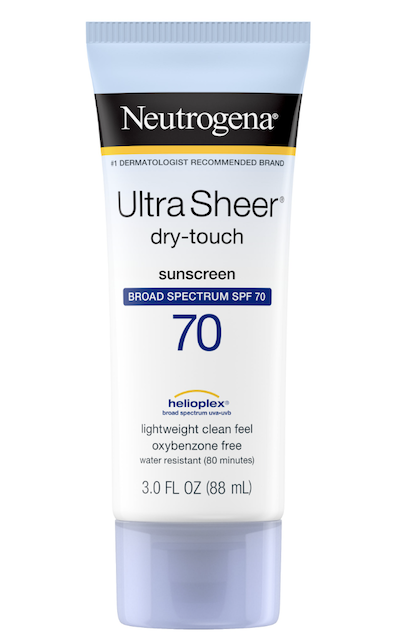 Well, first thing's first, no matter the time of year, have good sunscreen with you all the time. Dr. Zubritsky recommends Neutrogena Ultra Sheer Dry-Touch Sunscreen Lotion with Broad Spectrum SPF 70 to protect against UVA and UVB rays. It's their best seller for a reason—it goes on easily and absorbs quickly for an invisible, lightweight, and non-greasy finish that won't clog your pores. Make sure you keep it with you so you can reapply it throughout the day to maintain around-the-clock protection. It's available at Walmart and walmart.com for only $8.97.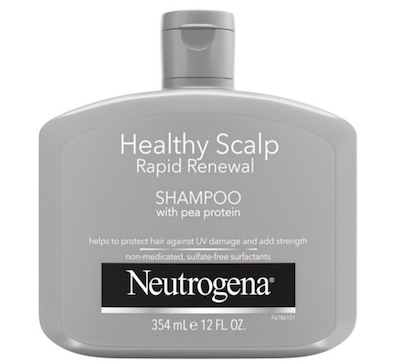 The doctor also recommends her patients think about sun protection for their hair and scalp. Neutrogena Healthy Scalp Rapid Renewal Shampoo & Conditioner with Pea Protein is an excellent first line of defense against the sun's harmful rays. It has UVA and UVB filters in the formula to provide some foundational protection and also includes pea protein, which strengthens hair to help protect and repair it. The formulas are moisturizing and pH balanced to maintain a healthy scalp. They're available at Walmart and walmart.com for $11.99.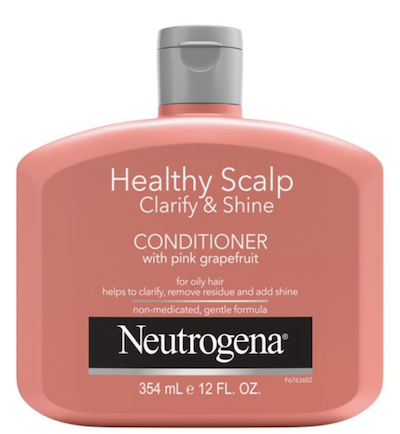 Another important haircare product to incorporate is a great clarifying shampoo and conditioner. At the tail end of summer, in particular, people often notice hair looks duller, more oily, and drier, which is usually a result of product build-up, excessive oil production, and hard water or chlorine deposits. Dr. Zubritsky recommends Neutrogena Healthy Scalp Clarify & Shine Shampoo & Conditioner with Pink Grapefruit. It helps balance the pH level of your scalp and works to gently exfoliate hair and scalp, getting rid of impurities and revealing softer and shinier hair. It's available at Walmart and walmart.com for $11.99.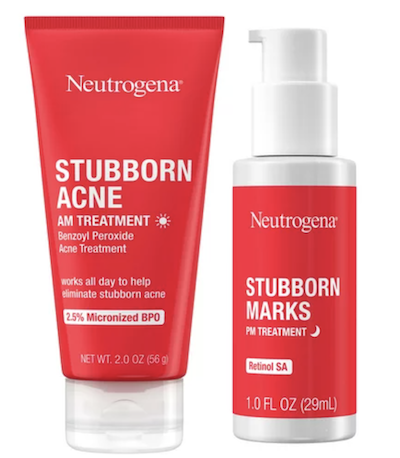 Finally, we can't forget about acne, another issue that rears its ugly head during this time of year. Again, due to excessive sweating and oil production, many people often see breakouts, especially along the t-zone and hairline. Neutrogena Stubborn Acne AM Treatment is a great option for acne sufferers. It has 2.5% benzoyl peroxide to penetrate pores to kill acne-causing bacteria while visibly reducing breakouts and redness throughout the day. It's oil-free, fragrance-free, and sheer, so it blends seamlessly into all skin tones. Always apply to clean skin, follow with an oil-free moisturizer, and tailor the number of uses per week based on your skin's reaction. It's available at Walmart and walmart.com for $10.87.