Must-Try Tips for a Healthier Winter
Here's how to get well and stay well all season long

By The LifeMinute Team
January 31, 2018
It's cold and flu season, but you don't have to suffer. Try these tips to help cure that cold and boost your immune system.
Wash Your Hands
For starters, wash your hands often. You can also carry mini sanitizers with you just in case you can't wash.

Shorten Your Cold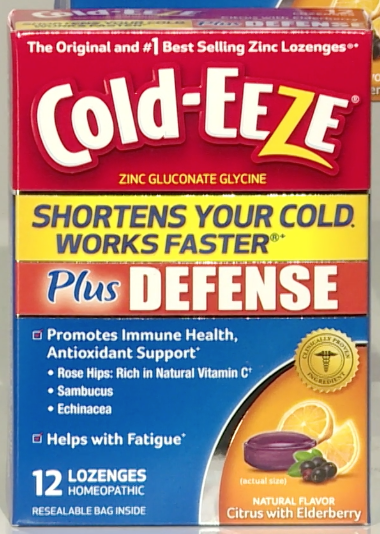 If you even feel a cold coming on grab Cold-EEZE Zinc Lozenges. Take them at the first signs of a cold to help you feel better faster by shortening the duration by as much as 42%. They also come in gummies, quickmelts and oral sprays. Buy them here.
Support Your Immune System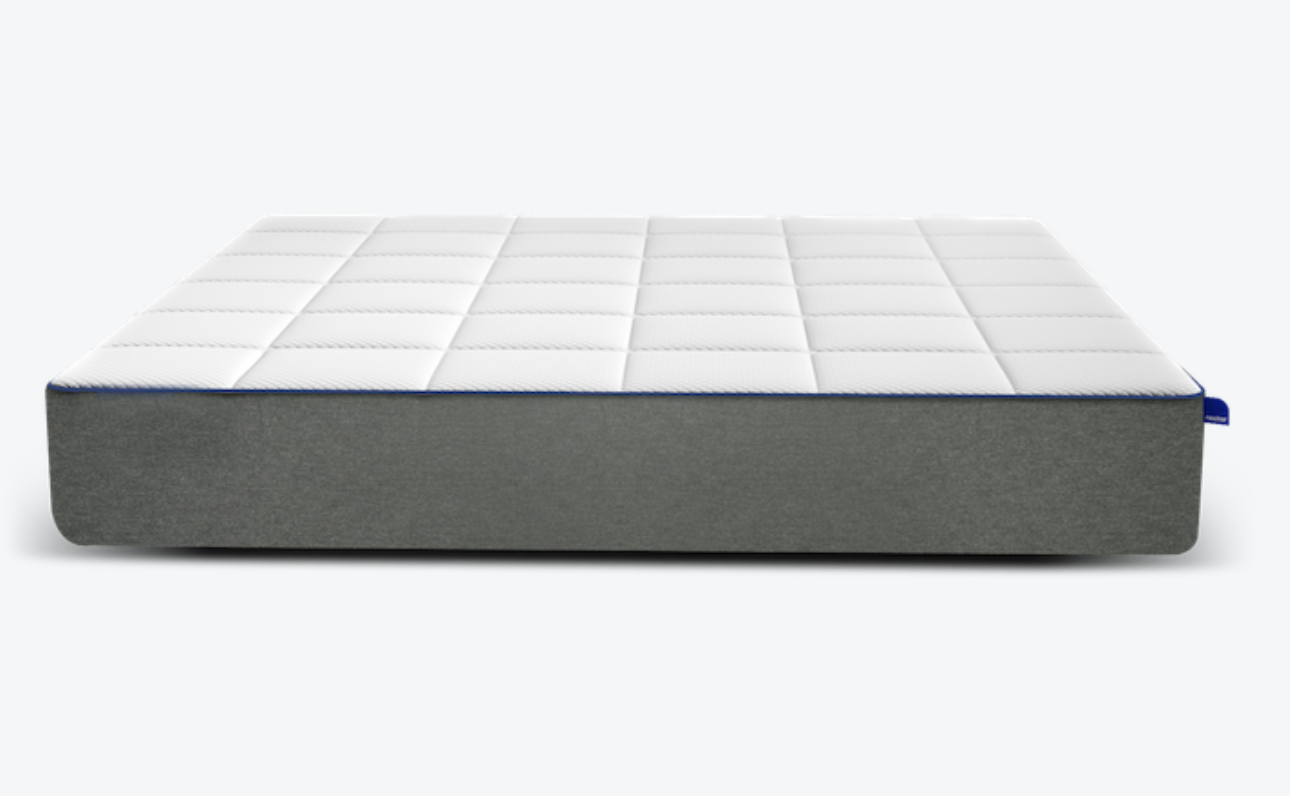 Eating right, exercise and getting lots of rest can all help to boost your immune system. The key to a good night's sleep is a comfortable and supportive bed. Check out Nectar Sleep, it's a premium support mattress, that gives you the comfort of a pillow top. It has a combo of four layers, including cooling gel memory foam; a combination that helps to circulate air, distribute weight and contour to your body. Find it at nectarsleep.com.
Sponsored