Tips and Tricks to Look and Feel Your Very Best this Fall
A dietary program, lip care regimen, and menopause must-have to check out this season
From the LifeMinute.TV Team
September 30, 2021
September is Self Improvement Month, and it's also the start of our beauty and wellness routines for fall. Here's the scoop on three must-haves to look and feel your best from the inside out.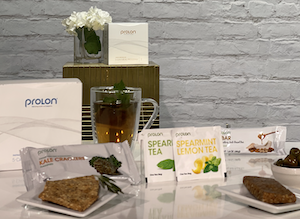 ProLon is a scientifically-backed plant-based 5-day program that mimics fasting, but you get to eat real food. It resets your body and health and helps you feel lighter and energized. Most people lose on average 5 pounds in five days. Each day you get a box filled with vitamins and nourishing foods like yummy soups, kale crackers, nut bars, and olives. Check it out on prolonfast.com for $199.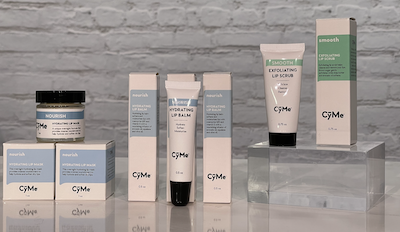 CyMe by Massage Envy is a lip care regimen that includes a lip scrub, mask, and balm to exfoliate, smooth, and deeply hydrate your lips. They are made with all good things like brown sugar, shea butter, avocado oil, and coconut oil. You can pick it up in-store at Massage Envy. Check out massageenvy.com to find one near you. And beginning October 4th through the end of December, they're hosting a "buy 2 get 1 free" on all CyMe by Massage Envy products for members and guests.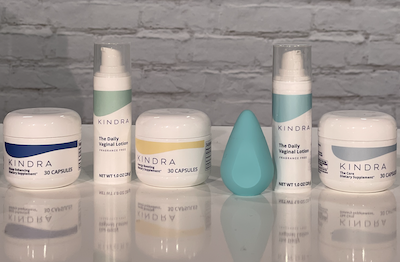 KINDRA is a modern wellness brand for people experiencing the challenges of peri to post-menopause, disrupted sleep, brain fog, hot flashes, and vaginal dryness. With a mission to empower you to care for your body naturally, safely, and holistically, they offer supplements and a lotion that is plant-powered, science-backed, estrogen-free, and made with good things, like coconut, safflower, and sunflower oils. Get more info at ourkindra.com.