Two Over the Counter Allergy Relievers and Tips to Survive Allergy Season
The latest in allergy relief for adults and kids
From the LifeMinute.TV Team
April 30, 2020
If you're one of the millions that suffer with seasonal allergies, we've got the latest in here are the latest among over the counter branded antihistamines.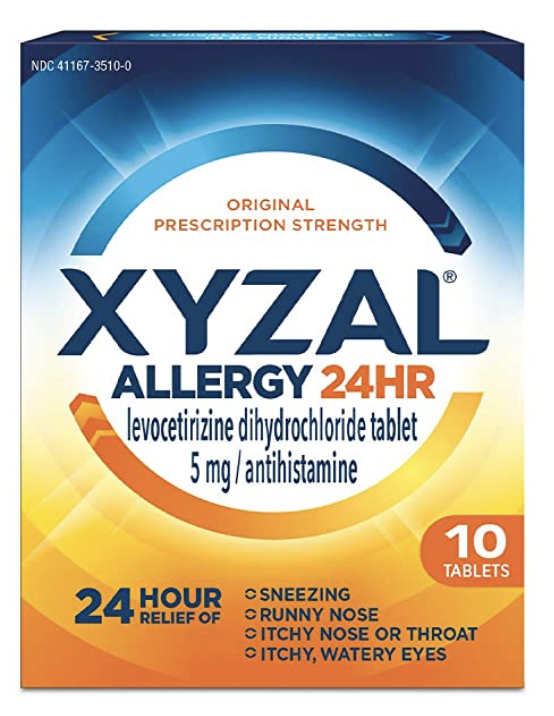 Xyzal is the latest in prescription strength, 24-hour allergy relief that works while you sleep. You will wake up feeling refreshed and ready to take on the next day. In a clinical study, 90% of allergy sufferers felt powerful, 24-hour relief after just one day of use.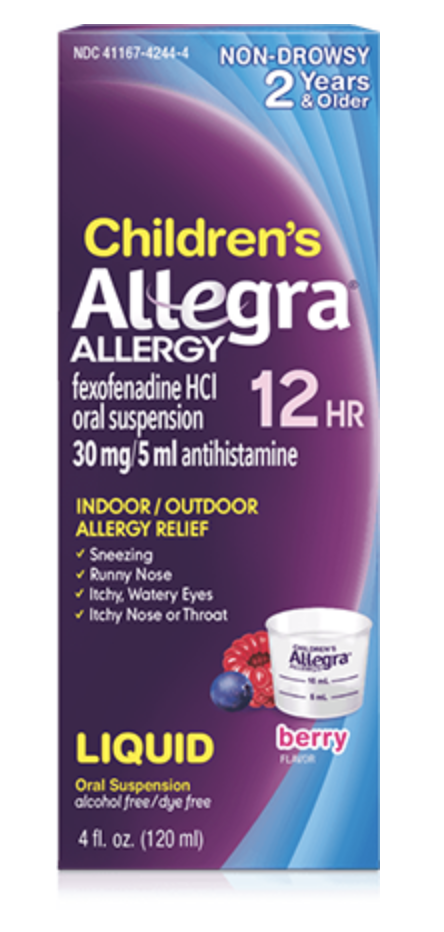 Did you know that children can develop seasonal allergies as young as 2 years old? Children's Allegra relieves allergy symptoms due to allergic rhinitis (hay fever) or other upper respiratory allergies, including runny nose, sneezing, itchy, watery eyes and itching of the nose or throat.
Other little things to remember when heading out for some fresh air. Just know that pollen sticks to your hair, skin and clothes so when you come back inside, change your clothes and shower. When indoors--- change your bedding frequently, vacuum often, and make sure you change the air filters in your home frequently –every 3 to 6 months.