Ways to Support Immune Health
How inadequate nutrition may impact your immune system and overall health
From the LifeMinute.TV Team
March 19, 2020
When a health crisis occurs there is a lot that is OUT of our control, which can cause extreme stress. But what IS in our control is the ability to self-isolate, make smart decisions, and do our best to support our immune health. Here is how the immune system works and how inadequate nutrition may impact it and your overall health. Check out these essential vitamins, minerals, and other key nutrients to support immune health.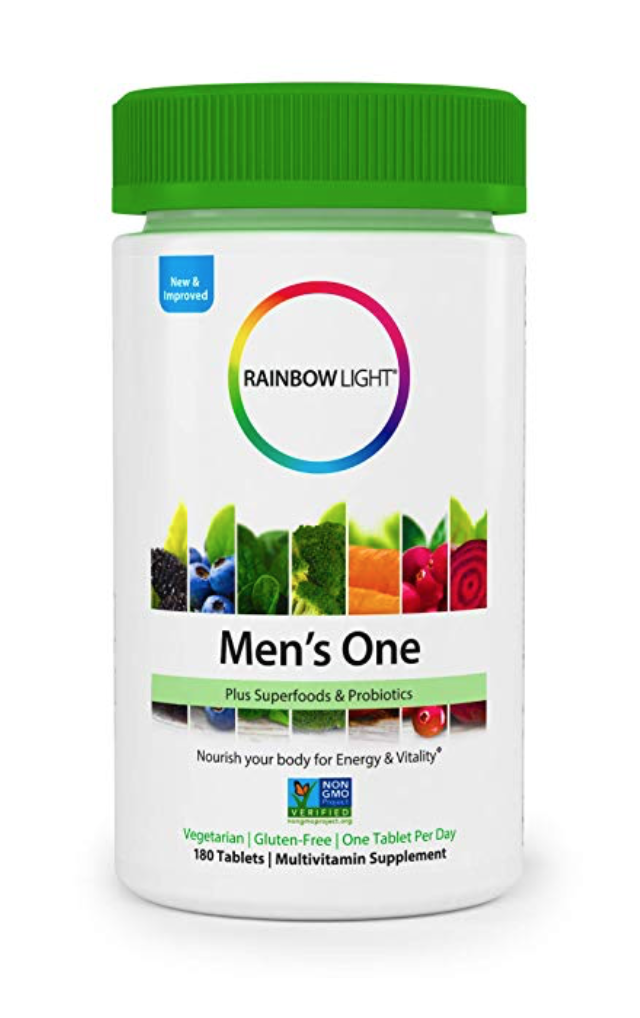 Multivitamin: Rainbow Light
The standard American diet falls short in many ways, taking a daily multivitamin is a great way to help fill in the gaps and make sure your body gets the support it requires. Just like any part of the body, the immune system responds positively when it is treated well. Look for a multivitamin that contains all the essential vitamins, minerals, and other important nutrients. Rainbow Light Women's One, Men's One and Kids One – are great choices for you and your family, especially because they provide Vitamin C and D, as well as zinc and selenium. They are also vegetarian, gluten-free and easy to digest.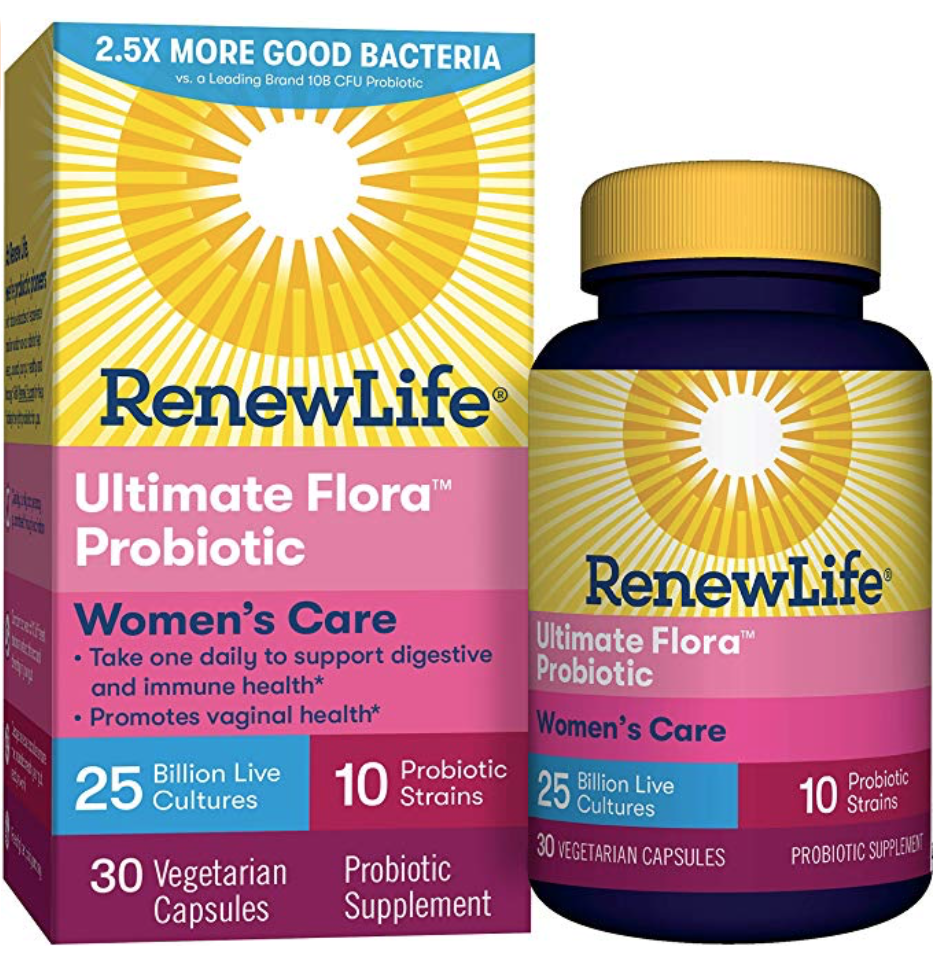 Probiotic: Renew Life Ultimate Flora Probiotic
At least 70 percent of our immune system is located in the gut, where it monitors the 40 trillion resident bacteria that impact our every day health and communicates with the rest of our immune system to keep it ready to react appropriately. Probiotics are live microorganisms you can consume to help keep your microbes in balance and support your overall immune health. Renew Life Ultimate Flora Probiotic features a key premium strain (B. lactis Bl-04TM) that was shown to help maintain respiratory health by interacting with our immune system.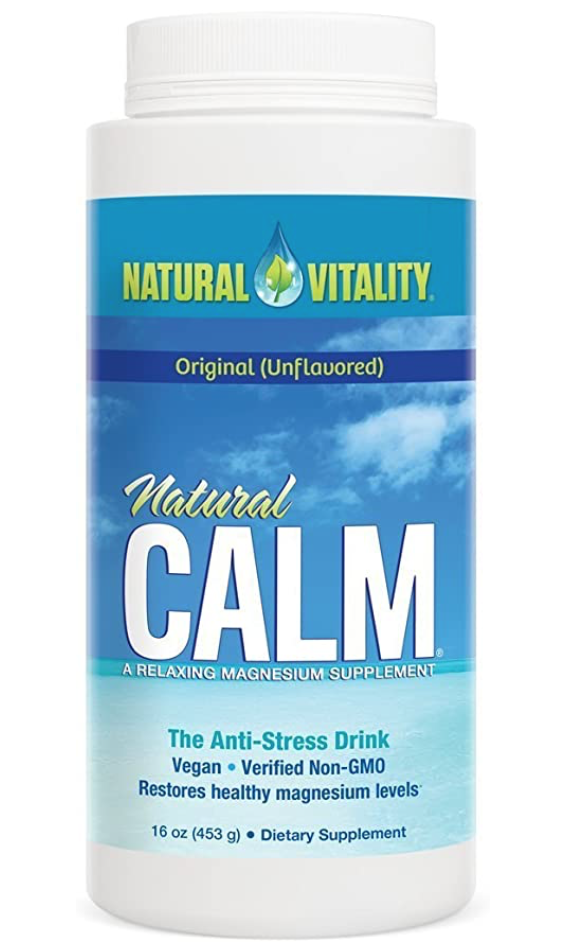 Magnesium: Natural Vitality CALM
Magnesium supports hundreds of your body's processes for general health. However, it also can help you relax and relieve stress. The average American doesn't consume enough magnesium in their diet alone. Natural Vitality CALM is available as a powder for hot or cold drinks, and in capsules and gummies - so there are lots of options to get the proper amount of magnesium.