Ed Sheeran Gifts Fans with Surprise Track "Afterglow"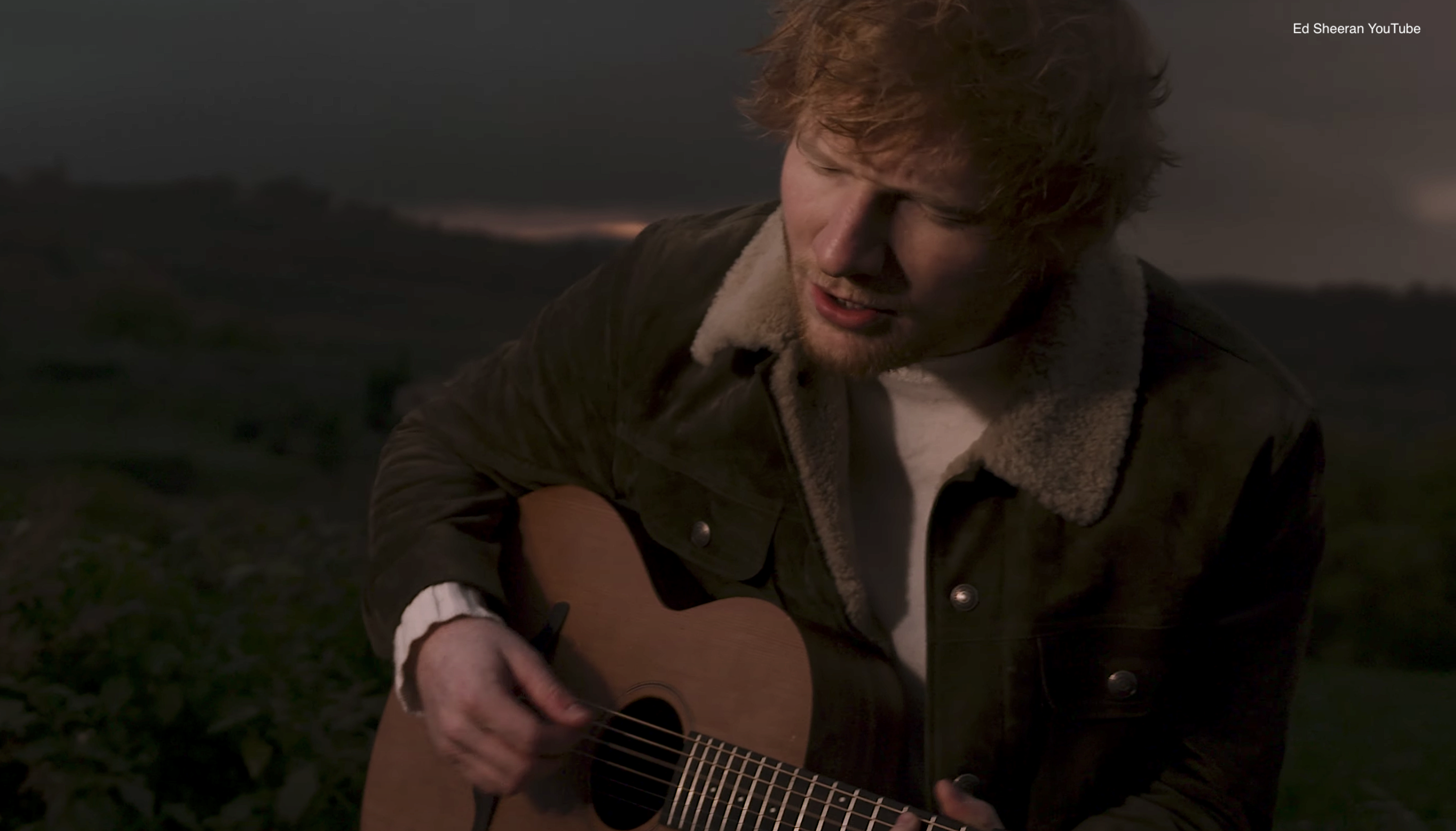 The artist who is currently on an extended break releases a single for his fans
From the LifeMinute.TV Team
December 21, 2020
Ed Sheeran dropped a brand-new, surprise track titled "Afterglow" today. The ballad was released alongside the singer-songwriter's self-created artwork and a one-take performance music video.
The Grammy award-winner says "it's a song I wrote last year that I wanted to release for you. It's not the first single from the next album, it's just a song I love, and hope you love too. Enjoy! Have a safe and happy festive break and New Year's. Back to dad land for me now, ciao x."
The recently declared most-streamed British artist of 2020 in the UK, wrote the track with David Hodges and FRED. It is available now on all DSPs.