Parent Trap Cast Reunites for Movie's 22nd Anniversary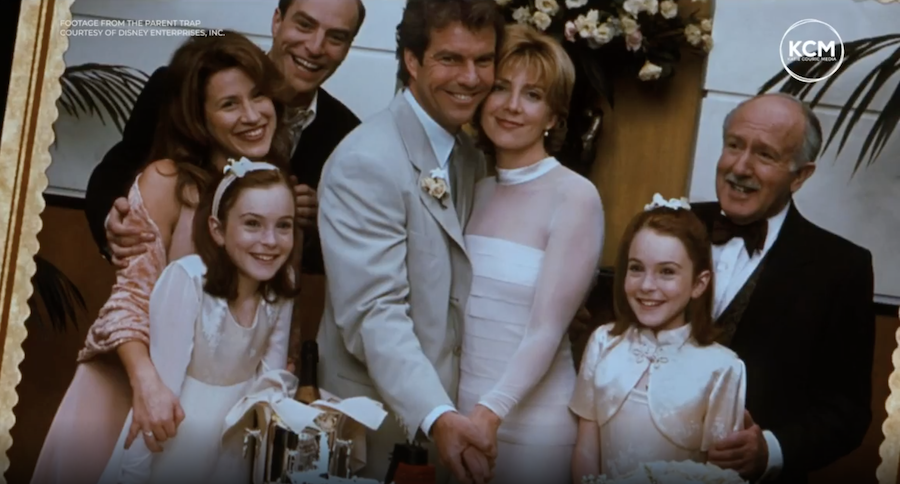 The stars of the 1998 remake reflect on the film's magic, recall favorite scenes and remember Natasha Richardson
From the LifeMinute.TV Team
July 21, 2020
Parent Trap stars Lindsay Lohan, Dennis Quaid, Elaine Hendrix, Simon Kunz, Lisa Ann Walter, director, Nancy Meyers and producer, Charles Shyer came together for a remote reunion posted on Instagram yesterday.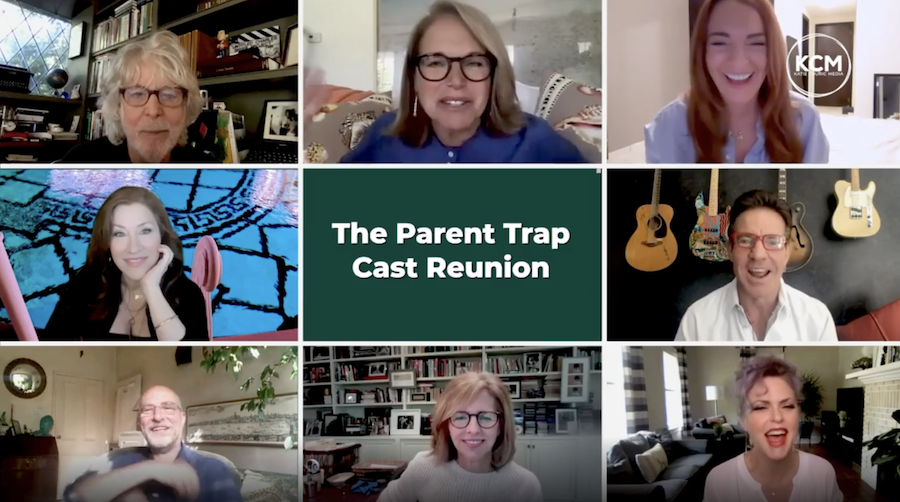 The cast recalled favorite scenes from the movie and Lohan and Quaid even acted out their touching father and daughter moment from the 1998 flick.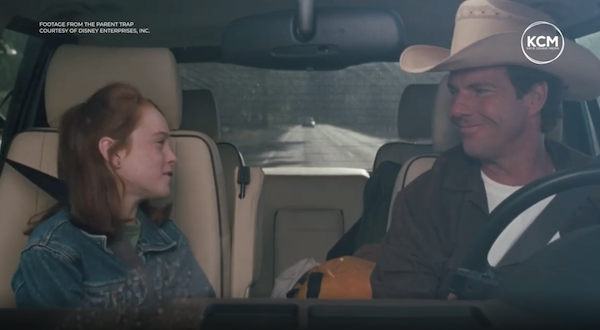 Meyers and Shyer reflected on casting the iconic troupe for the remake that gave an 11-year old Lindsay Lohan her first big break.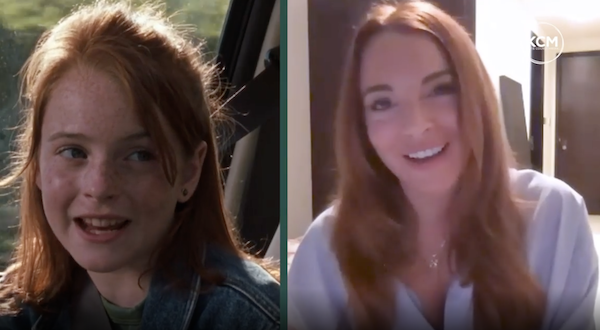 The mood turned somber when the stars spoke about the Disney classic's other leading lady, the late Natasha Richardson who passed away tragically from a head injury she suffered during a ski accident in 2009.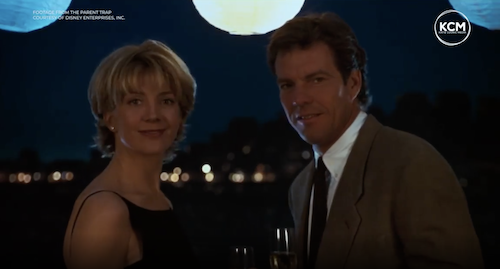 "Natasha had such an elegance and grace and she was so maternal to me," said Lohan of her on-screen mother.
"Just somebody so giving and so glad to be there," said Quaid.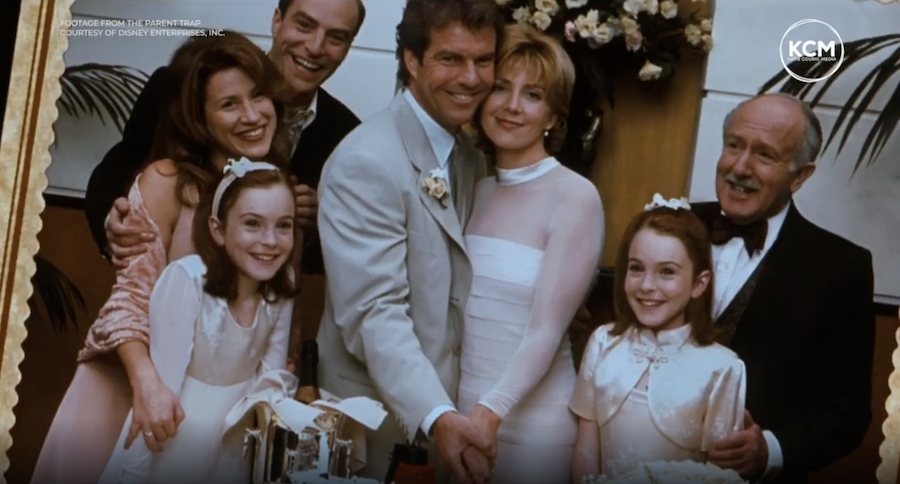 However, the actress lives on through the beloved film that new generations continue to enjoy. "It's timeless and it's special. It's just really special," said Lohan.